Rhodes is known as the "Knight's Island" when we look at the island's historical background. Rhodes is one of the most important tourist destinations in Greece. Also, Rhodes has an essential historical structure. One of the most interesting points is the Medieval City of Rhodes. It is home to the World Cultural Heritage Monument and, it was listed on the protection list by UNESCO. It is the best-preserved city in Europe, surrounded by walls with many Hellenistic, Byzantine, Medieval, and Ottoman monuments. The blue cruise in Rhodes is a great way of experiencing all these beauties. The island is quite beautiful and cheerful. It is also one of the most popular islands in Greece.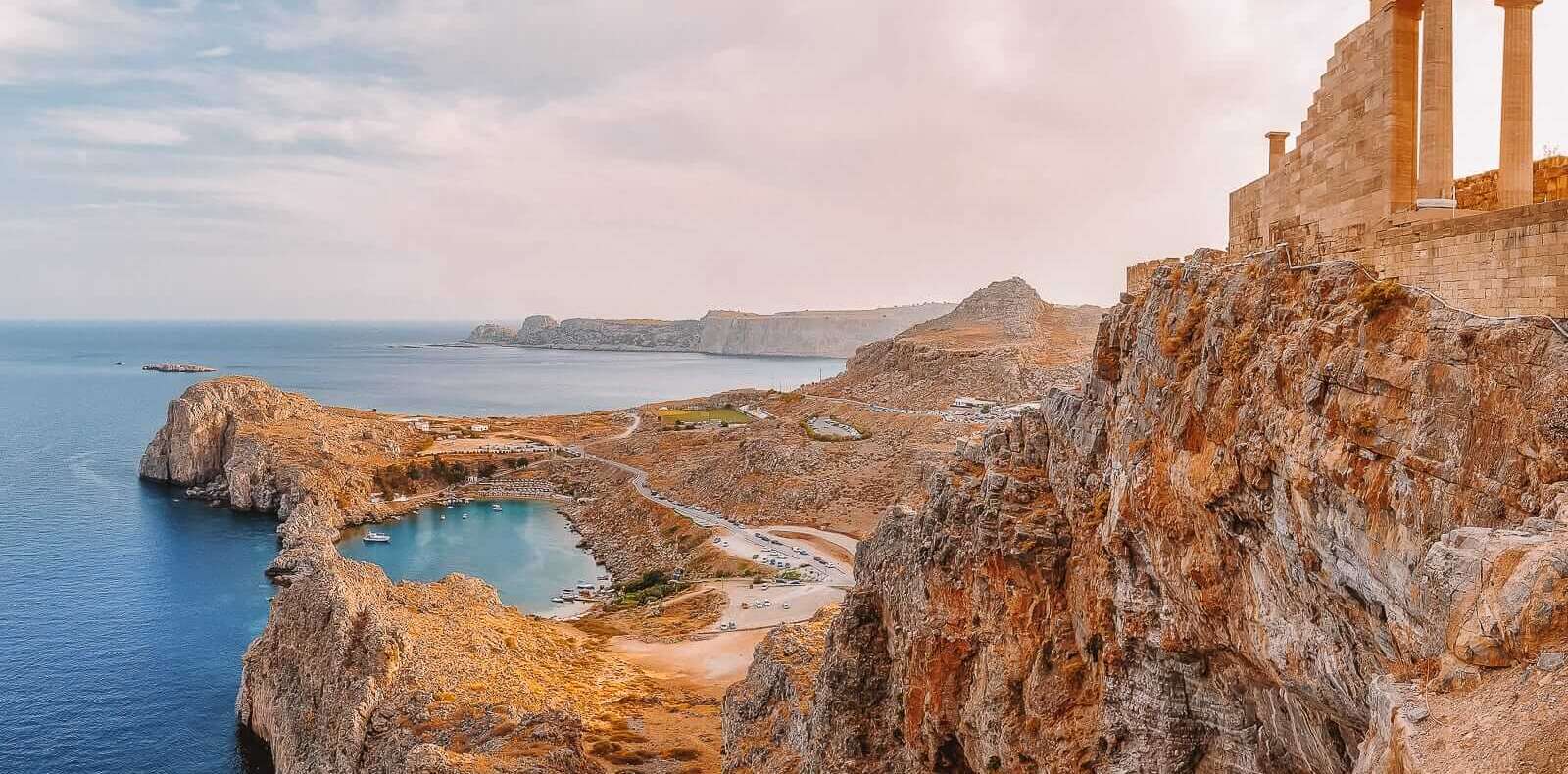 Another name for Rhodes Island is the island of Rhodes Knights. You can easily see Turkey. As in almost every part of Greece, you can directly notice the traces of the Ottomans in Rhodes. So, we can say that there are a lot of places to visit around Rhodes Island.
  As Gulet Broker Yachting, we offer the best services of blue cruises in Rhodes.
  One of the most preferred islands for tourists; is the island of Rhodes. Therefore, tourism has an importance on the island. You will see a Deer Statue on the island, which is the symbol of Rhodes.
  There are many private blue cruise routes you can find on this beautiful island. You will also find the opportunity to see Turkish coasts near the Aegean and the Mediterranean Sea with Greek Islands in the Dodecanese region.
  You can also get an extra discount if you make an early reservation for the next summer season in Rhodes Island.
  In general, the concept of a blue cruise means taking a yacht or gulet cruise in breathtaking bays, beautiful golden sandy beaches, and natural destinations. Generally, blue cruises are organized to different destinations close to each other.
  In different countries, there will be different blue cruise routes. For Greece, the most popular routes begin with Athens, then Rhodes – Kos, and back to Athens.