We can say that Bodrum is the tourism capital of Turkey. That's why millions of people from different countries of the world visit Bodrum's magnificent beaches every year. Bodrum is one of the holiday resorts with the highest visitor potential in Turkey. Bodrum is flooded by local and foreign tourists during the summer months.
  This little town is one of the stops frequented by a lot of people. Not only in summer, but also in spring and autumn. You can start your summer vacation with a sweet heat that does not overwhelm you in the spring, and you can make your last summer vacation accompanied by the cool breeze of the autumn winds.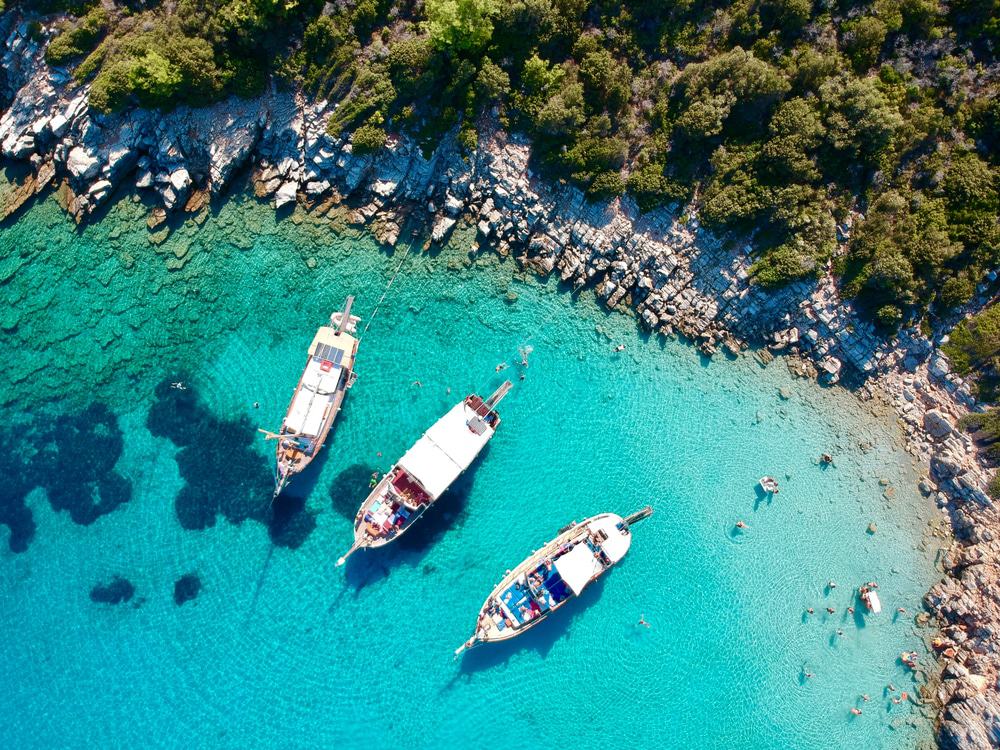 If you have decided to spend a holiday in Bodrum, you have many options; you can stay in luxury hotels, sunbathe on the beaches and watch the endless sea and sky. If you want to be closer to the sea, you can explore water sports such as; diving, windsurfing, jet-skiing, etc.
The most beautiful diving spots in Bodrum are; Great Reef, Delikli Cave, Pacoz Bay, C 47 Dakota Aircraft Wreck, Kacakci Bay, etc. The most suitable places for windsurfing are Bitez and Akyaka.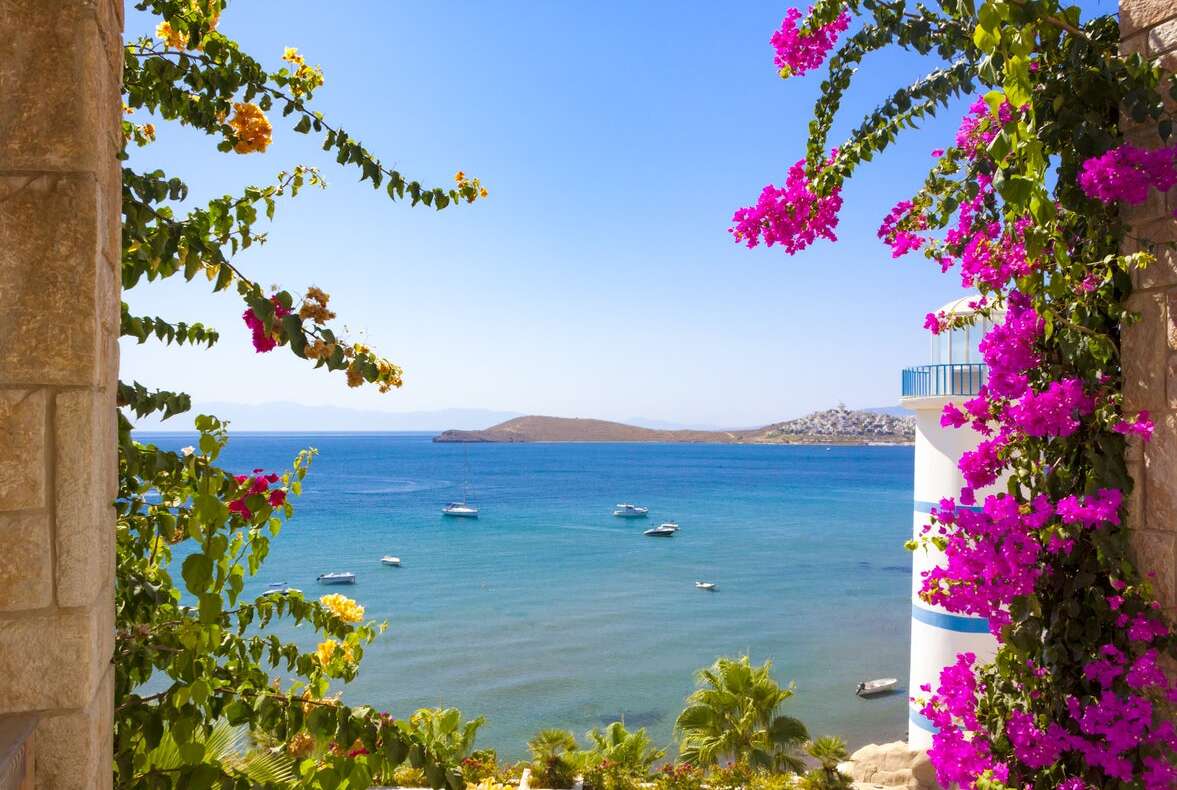 You can visit historical ruins. Bodrum is a rich region that has hosted various empires throughout history. It is possible to find traces of history wherever you step your feet. By going ashore, you can visit the ruins of these civilizations and spend pleasant moments by taking a short trip in time.
You can visit the museums. Bodrum has an amazing underwater museum. You can see the shipwreck treasures. Or you can visit the Wind Mills, local markets, shopping centers, etc.
  You may like privacy and want an isolated holiday from the people. So you can spend a peaceful holiday away from the crowds in these bays that can not be reached by land.
  Also, The Mausoleum of Halicarnassus, ( one of the seven wonders of the world ) is located in Bodrum.
  As Gulet Broker Yachting, we offer the best service on our luxury yachts and gulets with our professional and experienced team for a crewed yacht charter in Bodrum.