The Dodecanese Islands are on the southeast side of Greece, between the Cyclades Islands and the Turkish Aegean Coast. With their crystal clear waters, excellent weather, and natural beauties, you will love gulet charter in Dodecanese Islands.The most popular and most visited islands are Symi, Rhodes, and Kos.
 We are sure that you will love this trip where you can taste delicious Greek meals, and see historical Middle Age places with natural beauties. 
 As Gulet Broker Agency, we have many gulet options for Dodecanese, economical, standard, and luxury. You can contact us for detailed information.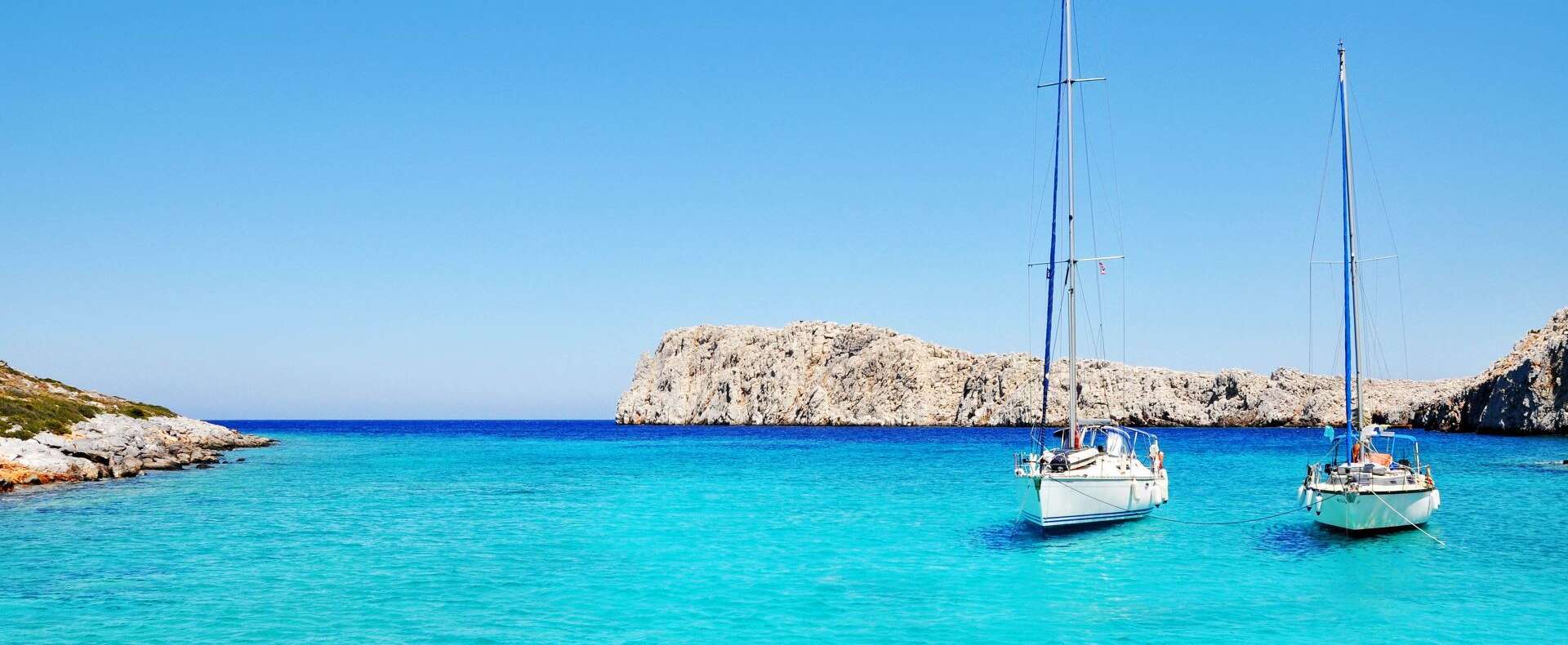 Sail & Explore Dodacenese ıslands
  Greece is a fabulous place for this unforgettable holiday with your gulet. Aegean culture and friendly people, magnificent landscapes, and delicious Greek cuisine await you in the Dodecanese. These natural wonders of the islands, which you can reach with your journey from both Turkey and Greece. 
  Also in Dodecanese,  it is possible to see many different cultures on these islands, which have been conquered by many civilizations and empires for centuries. Historical places will fascinate you.
  The famous island of Rhodes is perhaps the largest and best-known of the Dodecanese. In addition, Symi Island and Kos Island are places that are visited and admired by many tourists every year.
  During your gulet charter holiday, you can participate in many different activities both at sea and on the shore. Rock climbing, scuba diving, water sports, nature walks, and cycling are some of them.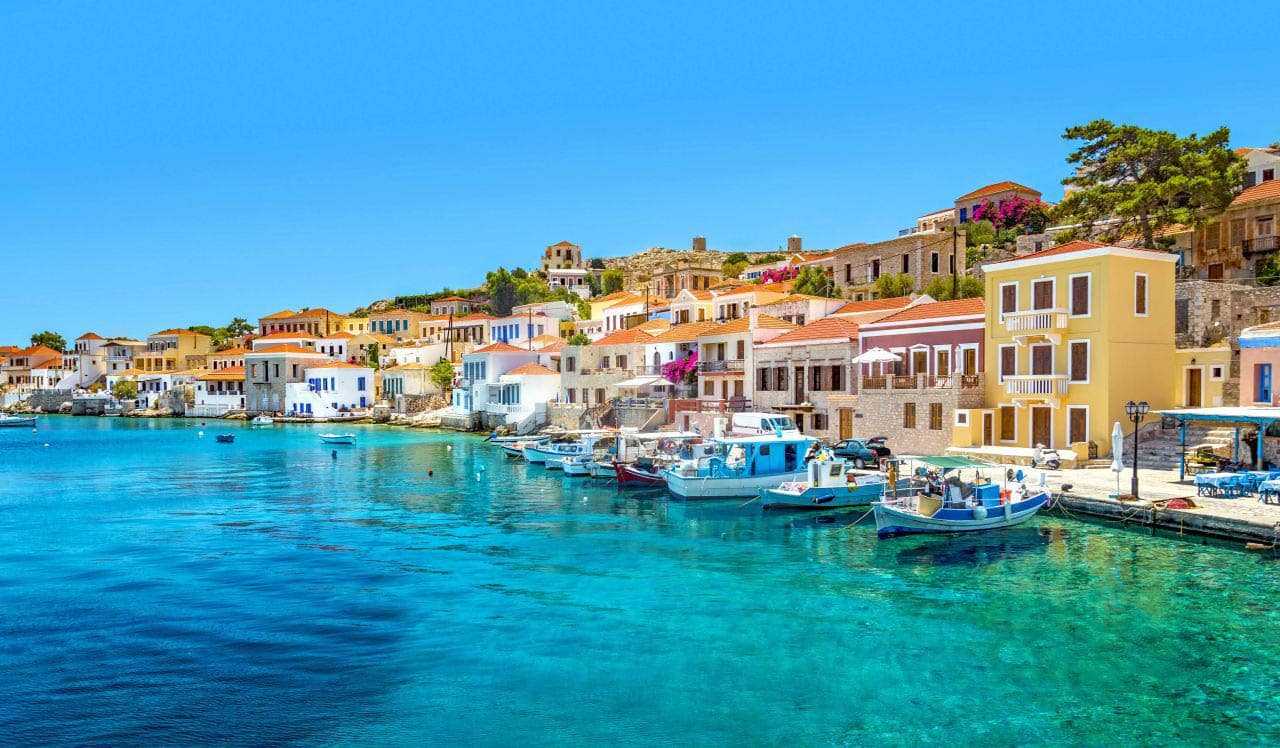 Gulets in Dodecanese Islands
  If you want to sail with your  loved ones, the Dodecanese Islands is the perfect route for you. As Gulet Broker Agency, we will take care of everything and make it ready for you. Also, our experienced gulet crew will serve and assist you throughout the your holiday.
  For your gulet charter holiday in the Dodecanese Islands in 2022, you can choose the most suitable one from our Kos-based excellent gulet fleet and start your journey.
You can reach our gulets which are suitable for Greece by clicking here.