One Day on a Gulet
How Is It Like To Be On A Blue Cruise
While the Blue Cruises continues to be popular day by day, we made this post whose were curious about how it is like to be on a blue cruise. Besides the fun and the freedom on the sea, the shores you will stop by, and entertaining little towns, we assure you won't be able to get bored just for a second.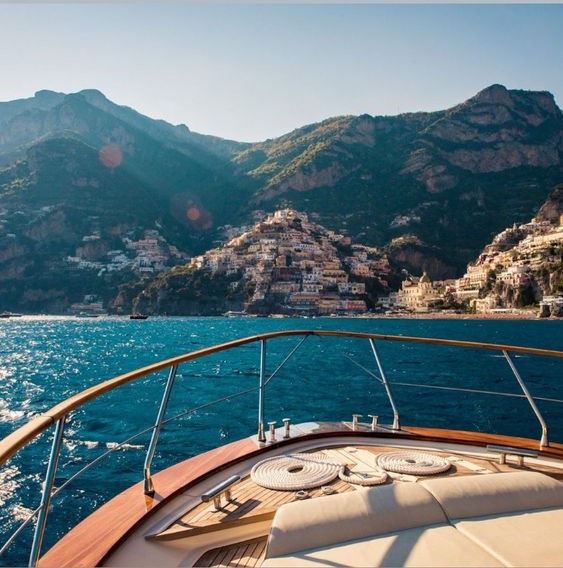 …that; you waking up on the blue heaven all relaxed and rested. Which that blue heaven rocked your gulet gently like a baby cradle last night and helped you to take one of the most qualified sleep in your life…
After you leave your hotel-comfy room, when you step on a deck, you will see the beautiful sunrise in company with a clean sea scent. When you nip your morning coffee to fresh up, the talented crew will prepare for you a delicious breakfast. Either you can prefer to swim before your breakfast and enjoy all the freshening water or, you can choose to take a sunbath and full your vitamin D reserves.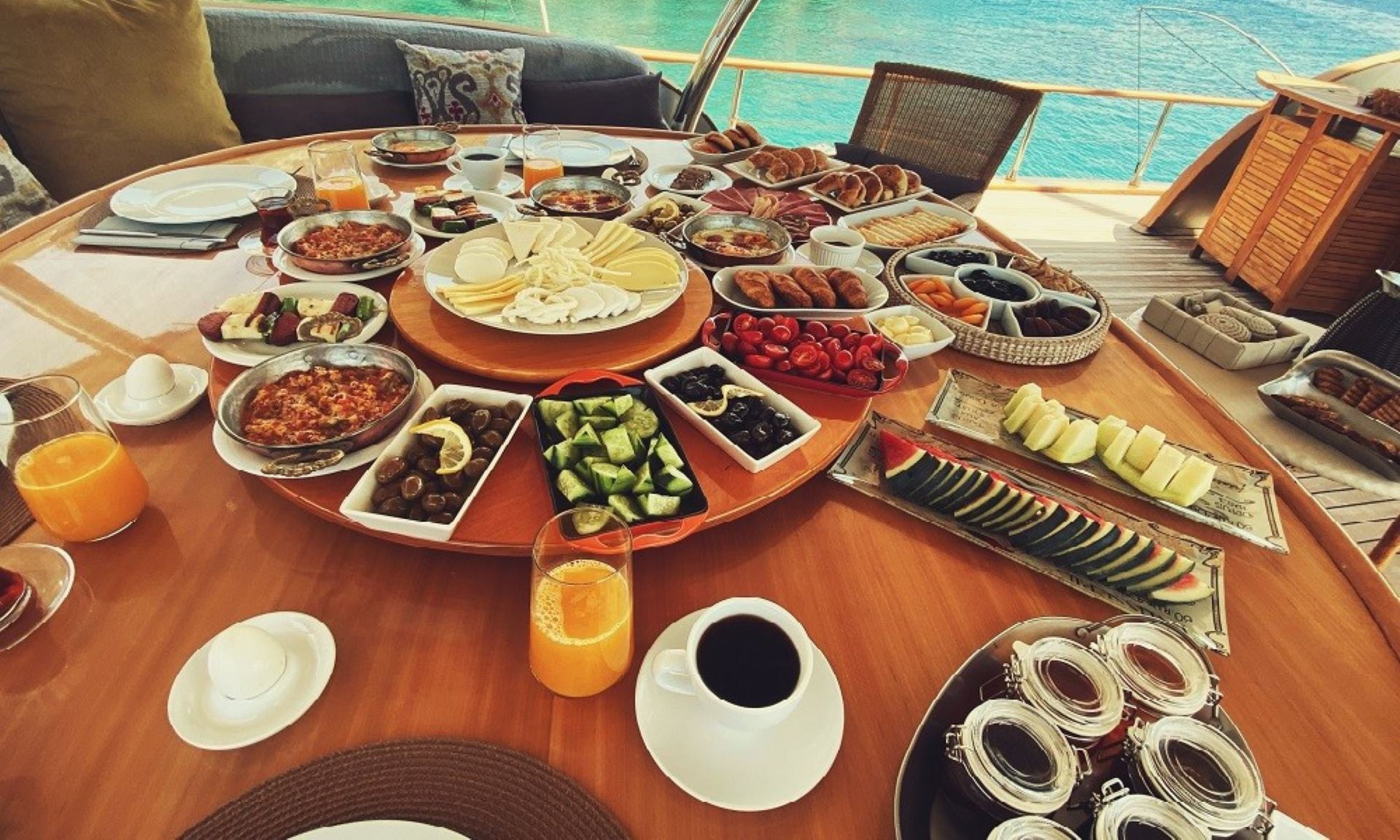 After your fulfilling breakfast, you can tell your captain to take you to the natural bays or islands which you can see magnificent caves, natural formation beaches, and tones of different shades of blue.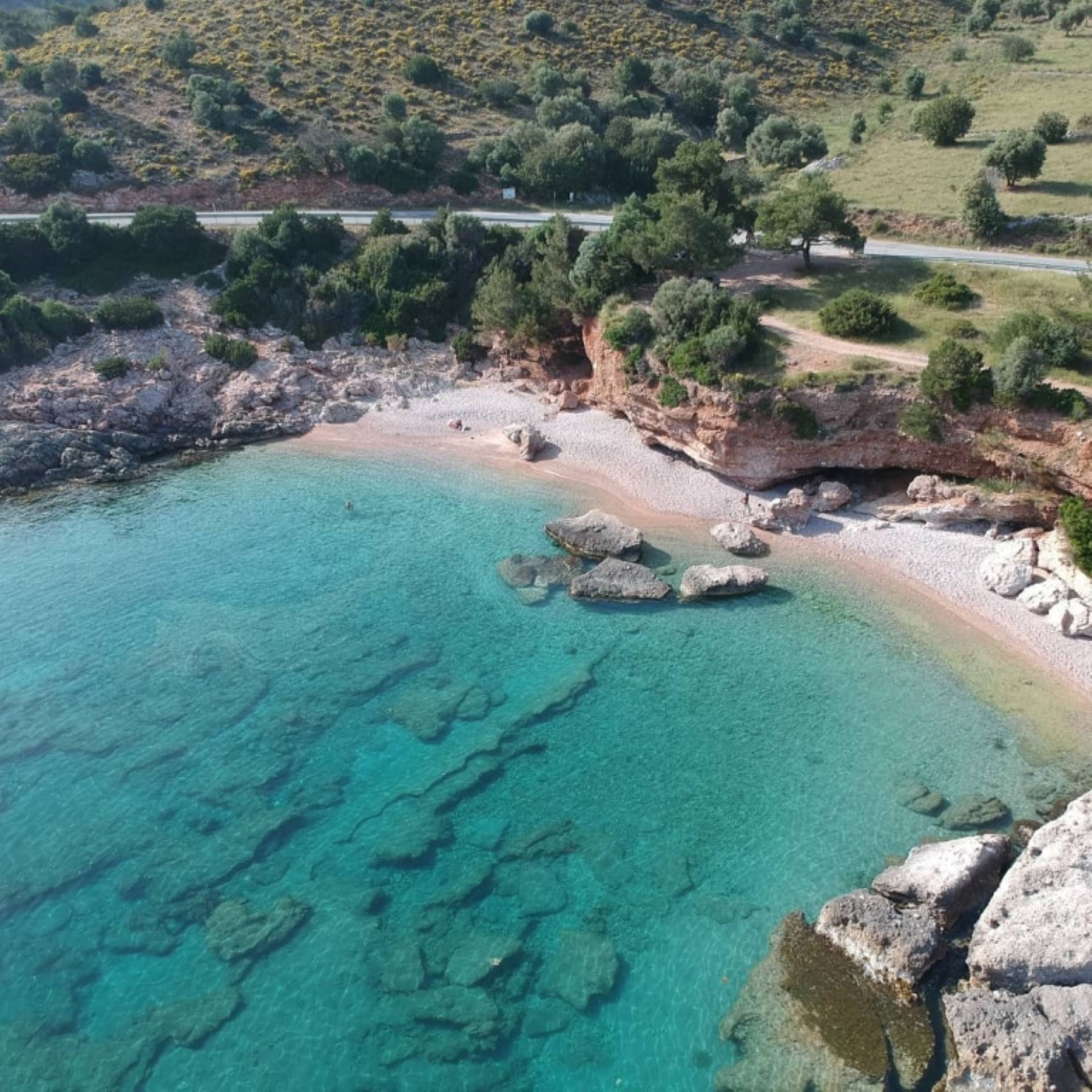 You can dive and explore under the sea and check up the caves, fishes, sea creatures, and all other hidden beauties under the infinite waters. If you prefer, you can eat your dinner around those beauties, or you can ask your captain for another bay. It's all up to your desires.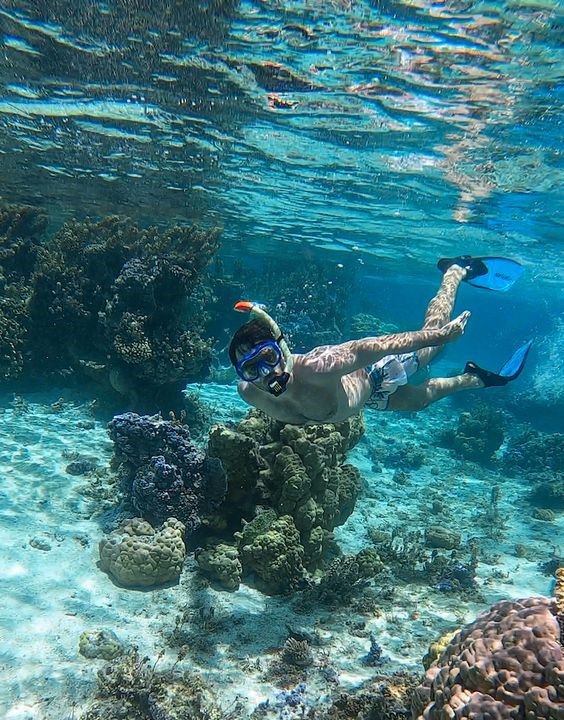 After you made your breakfast, you can ask your captain to take you to the most popular shores. Your experienced captain will take you to the best costs for sure. If you are an adventurer, you can take a long walk and discover that little town's historical areas, natural beauties, and culture. You can go for bicycle trips or hiking. If you want to rest, you can take a book and lay down on the warm, golden sands. When you get hungry, you can experience the popular flavors of the area, and you may taste new deserts, the local menu of a buffet, and cultural drinks.
Commonly on every shore, there are water sports clubs and surf clubs. For different experiences, you can try windsurfing, canoe, Jet-ski, wakeboard, banana, ringo etc.
Also in most of the marinas, you can find fitness saloons, pools, and courts for tennis, basketball, etc.
At night if you are a fun chaser you can think of the nightclubs, or different cultural parties. Dancing and having fun is irrevocable activities for the summer nights 🙂
If you get too hot to dance, you can go to; night swims and cool of .
You can be sure that charter a gulet will give you the entertainment that you are looking for and in luxury like a hotel as comfortable as your home gulet you will have great holiday with lasting fun 🙂 Only you have to do grab your bag and enjoy the sail away…