Crewed Yacht Charter in Turkey
Crewed yacht charter in Turkey offers the very best choices when considering a wonderful sea vacation. Turkey provides; ideal weather conditions, spectacular scenery, great food, a rich history, and culture. Plus, a fabulous choice of spacious crewed luxurious yachts, offered at unbelievable prices, especially when shared with a group of friends or, family.
Turkey is home to the original and perfect crewed yacht charter Turkey routes, in times gone by they utilized fairly basic wooden sailing yachts with a motor to offer crewed sailing holidays. However, today's gulets are luxurious and beautiful hand-crafted yachts, they are now fitted with all luxury comforts including very spacious comfortable cabins with en-suite bathrooms, comparable to a 5* hotel. Plus, the latest technology in navigation, safety and entertainment systems.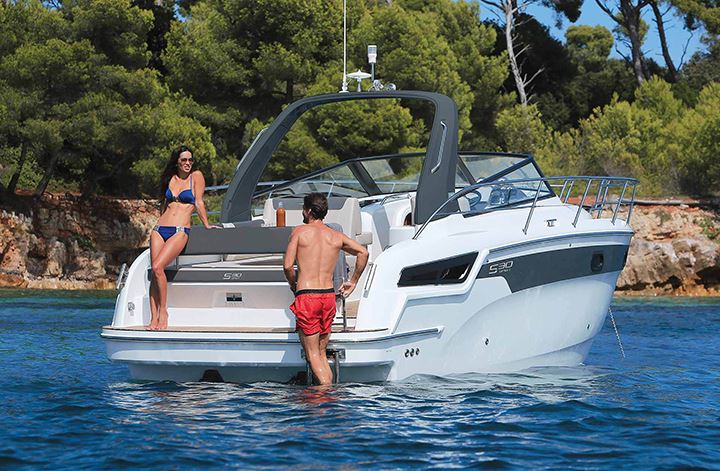 Crewed Yacht Charter Turkey, They also come with a full complement of professional and friendly crew, who prepare and serve fresh tasty meals on board, taking care of all your needs to ensure a once in a lifetime experience. Gulets also come equipped with a service boat and a range of water sports. Also enjoy the stunning panoramas of steep mountains and clear blue seas as you cruise along, explore historic ruins and enjoy healthy and tasty Turkish cuisine. All of this, plus great value for money. Turkey also has an extensive range of crewed yacht options to suit all size groups' budgets.
Enjoy being pampered aboard by your crew and discover your perfect crewed yacht charter turkey. We offer early booking discounts and assist with all your organizational needs. Contact us for the best deals in Turkey, for crewed yacht charter holidays.