Turkey is one of those unforgettable places that everyone must visit at least once in their lifetimes. If not for the pleasures that land has to offer then at least for the wonders the waters surrounding the country has to offer. The capital of the country, Istanbul is a beautiful landscape of manmade buildings and natural beauty all around. How much to charter a yacht in Turkey
If you were to go sailing in Turkey, it would be the adventure of a lifetime. The Aegean to left, the Black sea to the right and vast expanse of the Mediterranean in front, the Turkish peninsula is a delight for anyone who wishes to go sailing. What is more is that this area is brimming with history, culture, religion and tropical geography. It will make forth the most pleasant assault on all the senses, both intellectual and physical! Picture the wind in your hair, the thrill in the air and a view of the most delightful country in front of you. It is not an experience you'll be likely to forget anytime soon.
How much does it cost rent a yacht in Turkey?
The charter rates depend heavily on which season you are renting your yacht in. During the summer seasons when tourism is in full swing, a yacht charter in turkey can cost anything from 2000 pounds to 5000 pounds per week. However during the winter seasons when sailing is not as common as before, the prices come down to even a 1000 pounds per week.
Keeping in view these rough estimates, you can visit any of the website to get a clearer view of the exact rates. However, a few more things you should keep in mind is that there will be a security deposit that you will be required to make before your journey. This will either be refundable deposit of 1800 pounds or a non refundable one of 180 pounds.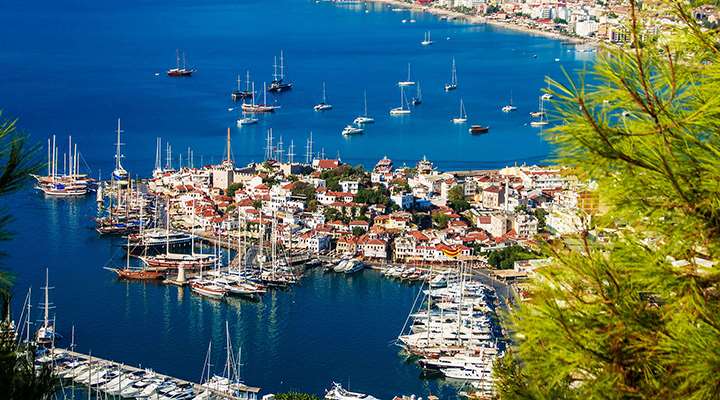 Marmaris
View all available Gulets & Yachts in Marmaris / Turkey.
Bodrum
View all available Gulets & Yachts in Bodrum / Turkey.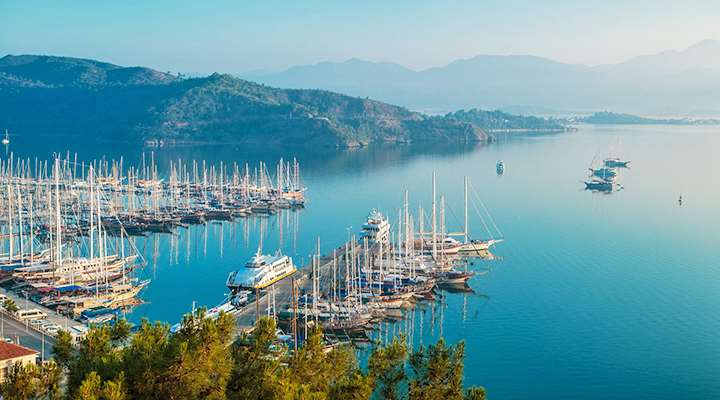 Fethiye
View all available Gulets & Yachts in Fethiye / Turkey.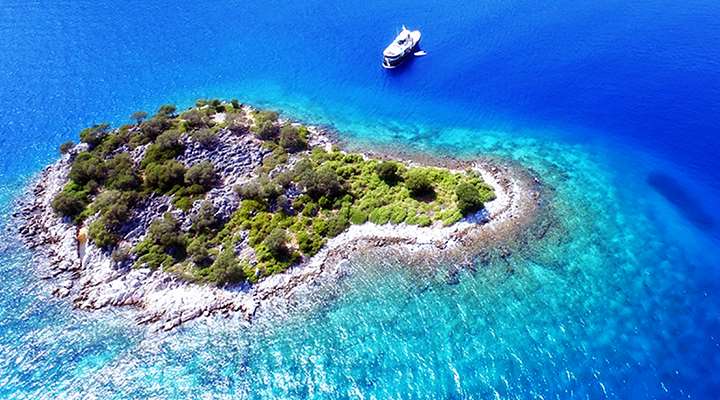 Now these may seem like high price but if you take into account all the services that come with it, you will come to realise that these prices are really quite reasonable. For instance, at the start of your journey, your yacht will have a full tank of fuel. Food and other pleasantries while you are on your transit will all be taken care of by the crew, should you choose to go for that package.
So stop hesitating, book your yacht and get started on the experience of a lifetime!