Enjoy your Sailing Holiday with Luxury Yachts / Gulets
Luxury yacht rental although somewhat limited in the Athens region, we are able to offer a limited selection of rentals, depending on the particular type of yacht you are looking to charter and your general requirements and budget. Athens, the famed and ancient capital city of Greece, a wonderful and fascinating place to visit anytime. So much to see and do in this world-famous, coastal and historic busy port. We offer the best options for luxury yacht rental in Athens for you.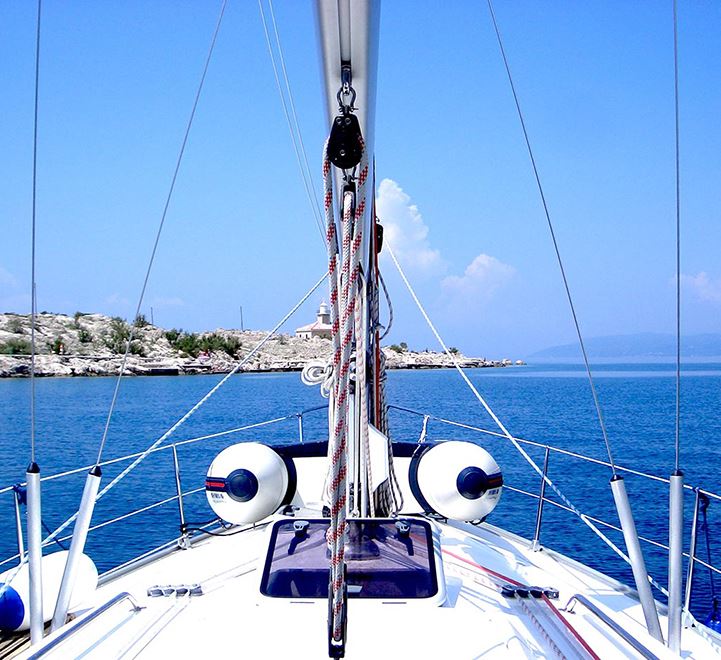 Discover Saronic Islands?
If you are fortunate enough to commence your yacht rental from Athens, you will be able to also combine a visit to this wonderful city too. It would also be possible to also make an interesting cruise itinerary around the islands of the Saronic gulf.
Easily reachable Islands could include; Aegina, Angistri, Poros, Hydra, and Spetses. These islands tend to be quite sheltered and tranquil, perfect for a relaxing cruise exploring this wonderful area. Whilst the Southern Aegean and Mediterranean region tends to be the most popular choice for yacht rental. In Athens, limited yacht rental options are possible, in and around the city, including luxury and other categories of yachts. Please contact us for more detailed information.
We are always happy to assist in achieving your ideal yacht charter vacation.