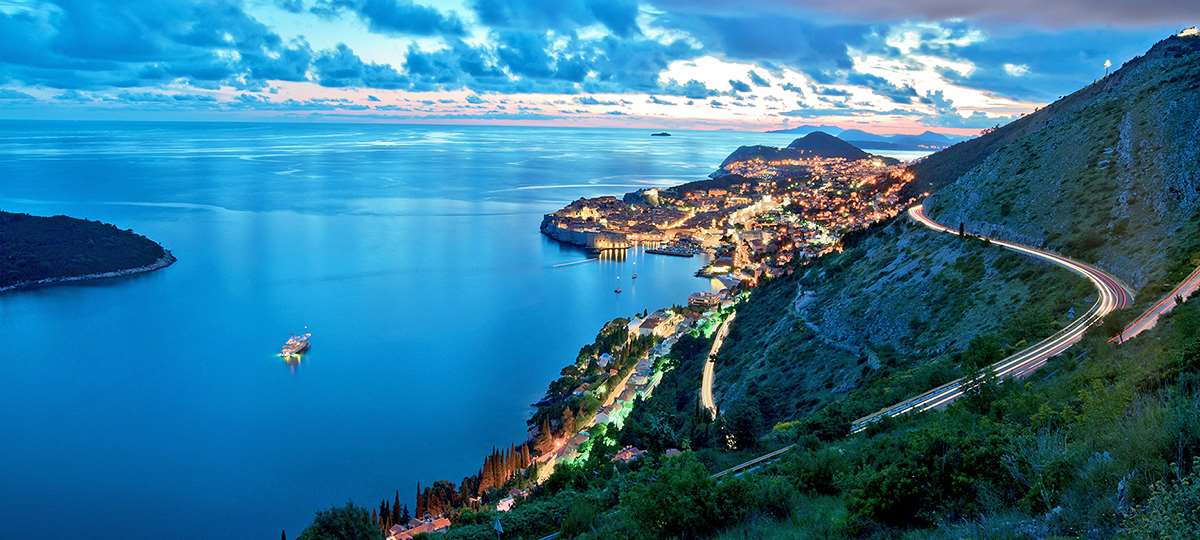 You try the concept of rent a yacht in Dubrovnik ? If your answer is "no", we recommend you to discover amazing Dalmatian coasts and Adriatic Sea. The beautiful town of Dubrovnik awaits your arrival. Dubrovnik, which is a city of Crotia, is a seaport city completely deserving the nickname of "The Pearl of Adriatic" with it's beautiful walls, architecture and beaches.
The city entered into UNESCO list of World Heritage Sites in the late 70s with it's 40.000 population. In the city, you can do various touristic activities such as eating/drinking in local restaurants, sightseeing the beautiful Adriatic and the architecture of the city, exploring different streets, beaches and especially the outstanding coves.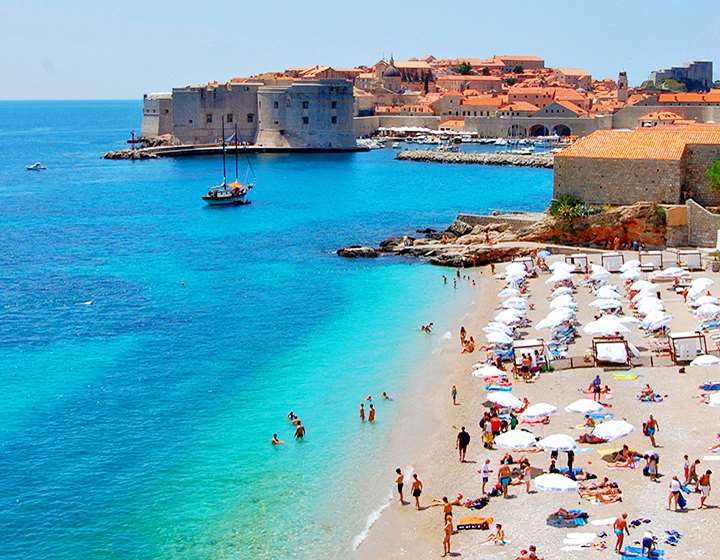 Sail & Discover Dalmatian Coasts
Dubrovnik's Old Town is such a unique town with surrounding walls, which adds extra flavour to the pleasure of the trip there. With it's churches and museums as well, Dubrovnik has a lot of historical places for visiting. The city can be a great place to try and taste new things as there are lots of local restaurants, food stops and cafés. The nightlife of Dubrovnik is also great with bars and clubs located in the Old Town and the other parts of the city.
You can also go and visit cable car and see the beautiful Dubrovnik from higher ground. Most importantly, in Dubrovnik, the very beautifulness lies in the shores and the beaches of Adriatic. Amazing coves and beaches both in the town center and outside of town awaiting you to visit. In the marina, you can rent a yatcht and discover the beautiful Adriatic Sea and the coves of Dubrovnik. Dubrovnik is a great place to start for exploring the southern Adriatic coast and we highly recommend it.