Montenegro is the rising star of European tourism sector. With popular tourism destinations like Kotor, Budva and Tivat, Montenegro started to attract millions of foreign tourists from different parts of the world. Because this country has about 200 km. coastline around Adriatic Sea. With amazing beaches, bays, national parks and natural beauties, Montenegro hosts visitors kindly. Please contant us if you wish to rent a yacht in Montenegro.
Almost all roads and nature trails of the country are marked and mapped. It is therefore a great opportunity for cyclists and hikers. Among the places to be seen in Montenegro by its location and history are the high mountains in different regions such as national parks, maritime historical towns, city full of culture and calm towns.
In Montenegro, the coastal areas that are famous for its crystal clear waters and pleasant architecture are the most visited places by tourists. Besides the touristic cities of Kotor and Budva, the mountains, lakes, ski resorts, mountainous areas with national parks and rivers are also worth considering. Montenegro is a Balkan country that draws attention with its spectacular geography and turbulent political history. It is a small but charming country with a population of about 620 thousand.

Discover Kotor and Tivat
We can say, there are a lot of amazing places to see in Montenegro like Kotor and Tivat. These cities started to take a serious amount of tourism investment from different investors all around the world. Kotor, a coastal city that has entered Montenegro's UNESCO World Heritage List, is a charming Mediterranean city. Kotor is a city often recommended for summer festivals with its lush vegetation that blends with the splendid sea and blue water.
The Mimosa Festival, which has been held since 1969 and now has become an internationally active event, is held in honor of the Mimosa flower, which is loved for its yellow and bloated appearance. International Kotor Fashion Festival, which brings together designers from all over the world, especially from the Balkan countries, is held in July.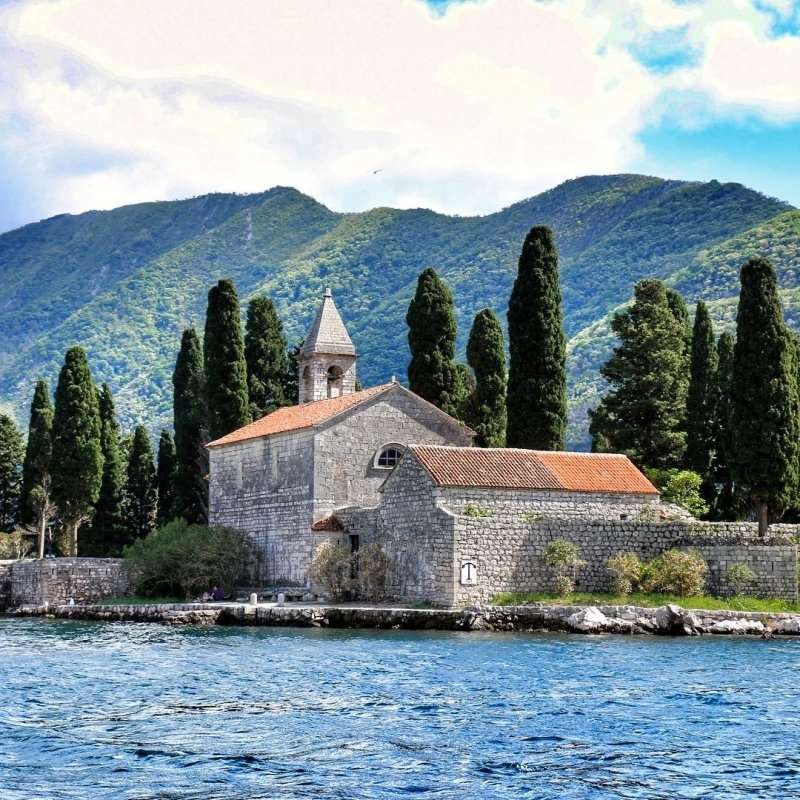 Tivat is an eye-catching seaside town on the coast of Kotor Bay. Places to visit in the city, which is alive in summer and winter, include Trg Sv. Roko Square and Buca-Lukovic Palace. Although Tivat airport is small, charter planes and private jets can land.
Climate conditions varu depending on the geographical situation of the country. The Adriatic coast has the Mediterranean, inner and northern sections have a land climate. Because of this feature, it is possible to do sea and mountain sports in the same day because the country is small. The best months to go to the country are June and September from May, when the weather starts to warm up slowly.