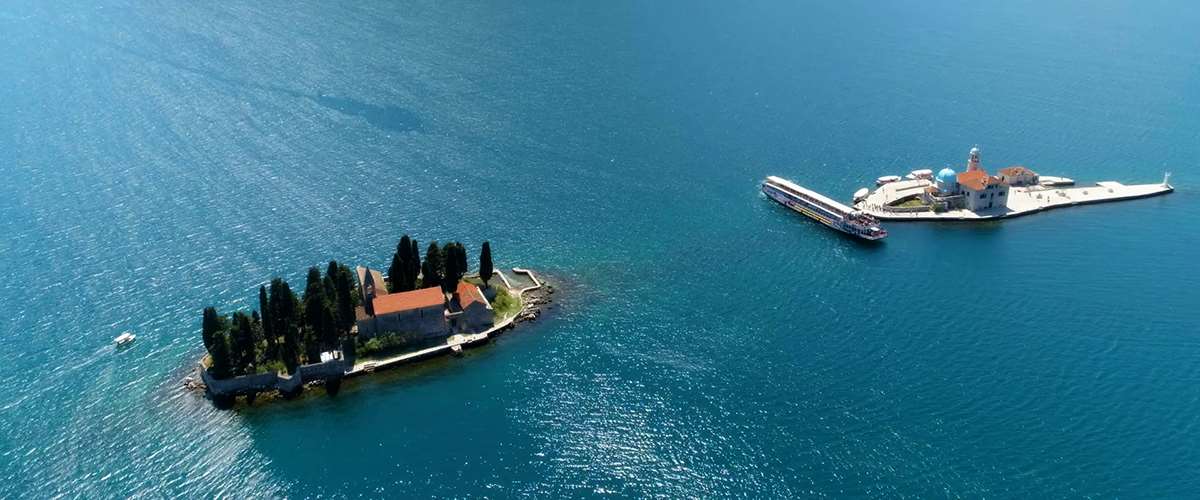 Sailing Holidays in Montenegro & Adriatic Sea
For sailing yacht charter in Montenegro and the Adriatic Sea, Montenegro provides a new and fascinating sailing yacht experience. This destination has a unique geographical location, situated in the Kotor Gulf, within the southeastern Adriatic Sea. Montenegro can provide an excellent selection of sailing yachts and all other types of yacht charter options, many options to suit your requirements. Including the regular sailing yachts and catamarans both bareboat, skippered, or fully crewed.

Yacht Charter in Montenegro
There are also all types of crewed gulets and VIP motor sailor vessels that have a combination of motor and sail possibilities. The latter options utilise the motor to cruise, mainly using this option to meet the weekly scheduled itineraries.
However, if weather conditions are suitable and time constraints allow, these large yachts may open their sails, creating a magnificent sight! Plus, providing a memorable experience for those aboard. A sailing yacht can take several forms and Montenegro offers so many new possibilities with its fantastic location and newly constructed marinas, with great facilities.
Assuring visitors, a comfortable, well organised and enjoyable experience, when chartering a sail yacht in Montenegro. Pease do not hesitate to contact us regards any queries you may have, for yacht charter of any type. Plus, travel arrangements and itineraries in Montenegro, we will be happy to assist you.