If you are planning a lovely little trip to Croatia, then you are in for the treat of a lifetime. Croatia is not only filled with colorful little houses in the cities, is surrounded by the most pristine waters of the Adriatic sea. So it is only natural to say that your trip to Croatia will not be complete unless you take the time out to go exploring the Mediterranean waters by yourself. However, if you are someone that has never gone sailing before, you might find it a little difficult to wander the waters by yourself. In such cases, it is probably best if you want a skippered yacht charter in Croatia.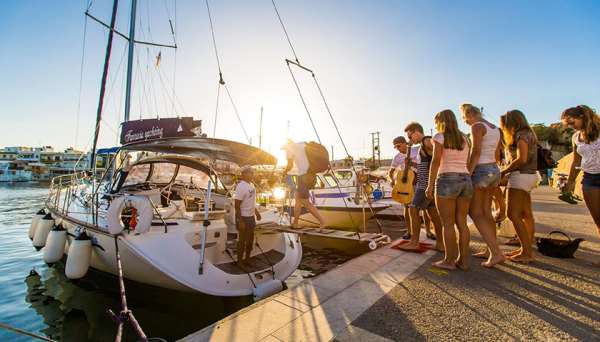 A skippered yacht Croatia means that the yacht you have rented will come with its very own professionally trained crew. These crew members will help you in sailing the yacht so that you can throw your hands up without a care and enjoy your trip to the utmost. If you are looking to just relax and unwind, a skippered yacht is the best option for you.
It is always best to plan ahead so that when you reach the destination of your vacation, everything goes along smoothly. There are many websites and companies that you can contact in Croatia if you are looking to book a skippered yacht. The cost for these beauties will cover everything from the skippers' fees, the food and of course, the yacht itself. It will cost roughly around 150 to 200 Euros a day. However any add-ons might end up costing you some extra cash.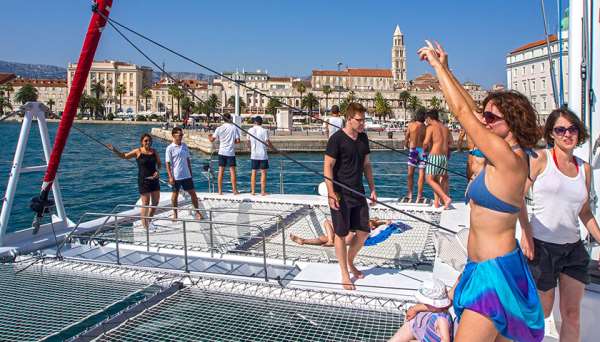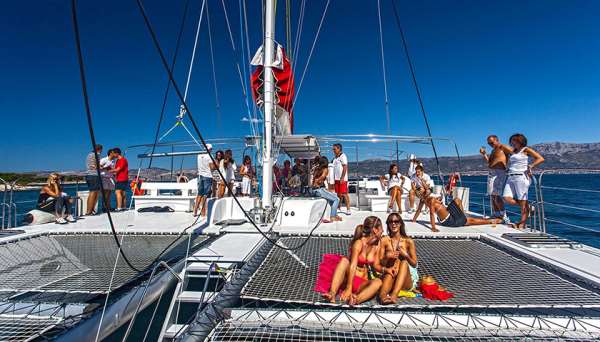 Advantages Of Skippered Yacht Charter Croatia
One of the main reasons why renting a skippered yacht is the fact that in doing so, your holiday will become utterly stress free. Your boat's crew will take full responsibility for the yacht and ensure that your vacation is hassle free. Everything that happens at sea will be in the care of the skippers.
Another huge advantage that comes from chartering a skippered yacht is that your crew will most likely be locals. Which means that they will have knowledge of the local terrain and waters and will probably have easier time guiding you to places that they know you are bound to enjoy. Rather than you navigating by yourself in a completely foreign location.
Last but not least, if you are someone who has never sailed before and are new to the concept, this will present itself as a good way to start learning from a bunch of professionals!
So charter a boat now and start your sailing adventure!