Private Yacht Charter in Greece is the perfect way to see most of the Islands on your sailing vacation. The possibilities are endless as there are so many different options available. Including the Dodecanese, Ionian, Cyclades, and Sporades islands group or mainland options start from Athens.
 Also, Kos and Rhodes are popular starting points for their proximity to Turkey. And these islands can offer you the perfect mix of Greek and Turkish charter routes, offering you the best of both countries, cultures, and stunning scenery. 
  The Cyclades Islands are the most popular group of islands for private charter. Also, Mykonos and Santorini are the most photographed islands, and many guests want to visit these famous islands. We have many gulet options on these islands, but we recommend early booking because options are limited in this area. In addition, since the breeze winds are strong in August, we advise you, our valued guests, to stay away from this region.
Private Yacht Charter in Greece
  Corfu is becoming more and more popular as a gulet charter destination. June and September are the perfect months to visit the Ionian as the weather conditions are ideal during these months, and it is the perfect area to set sail. There are regular domestic flights from Athens to all Greek Islands during the summer months. These flights are mostly twice a day or more during the summer months. For many travelers, this is a big factor. For the larger islands, of course, direct flights are offered from Europe.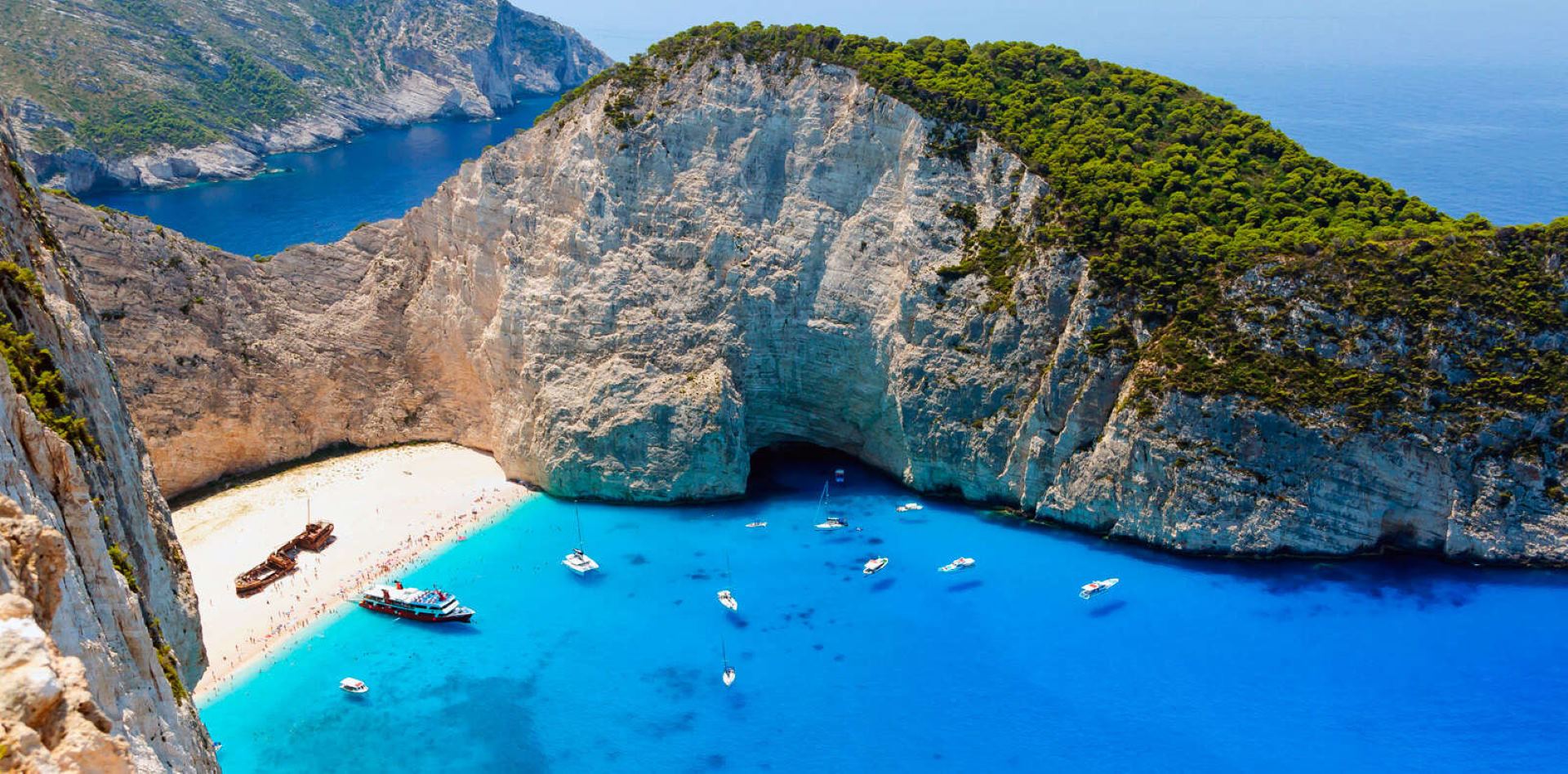 We can offer private yacht charter in Greece with options ranging from standard to VIP with many different cabin options to suit all our clients resulting in a fabulous holiday experience.
Contact us now to take advantage of 15% discount options with an early reservation.