Sailing is not only a great hobby but also a sport and skill. Croatia is among the most suitable places for sailing because there are over 1200 islands and lots of virgin bays in Croatia. It means that there are so many natural beauties that are waiting for being explored. The best way of exploring these hidden beauties is sailing. By discount gulet charter, you can explore many different places.
Chartering a yacht is one of the most flexible types of holidays. You can determine your sailing destinations and you can go wherever you want. also if you want, you have the right of making some changes on sailing destinations according to your plan. It is possible getting involved to process of sailing if you want. But, it is also possible do nothing but enjoying the nature, feeling the wind on your skin.
Croatia as a destination is a great place to embark your gulet, with its clear seas and interesting history and coastline. Dubrovnik and Split these are such fantastic historic and interesting locations on the coast, together with Sibenik and Zadar, all ideal base ports. Your weekly programme has many potential itineraries for example, the islands Mljet, Korcula, Hvar, Brac and Vis are among the most popular choices. However, with so many other fascinating islands and great climate, your programme has so many possibilities for everyone, en-route.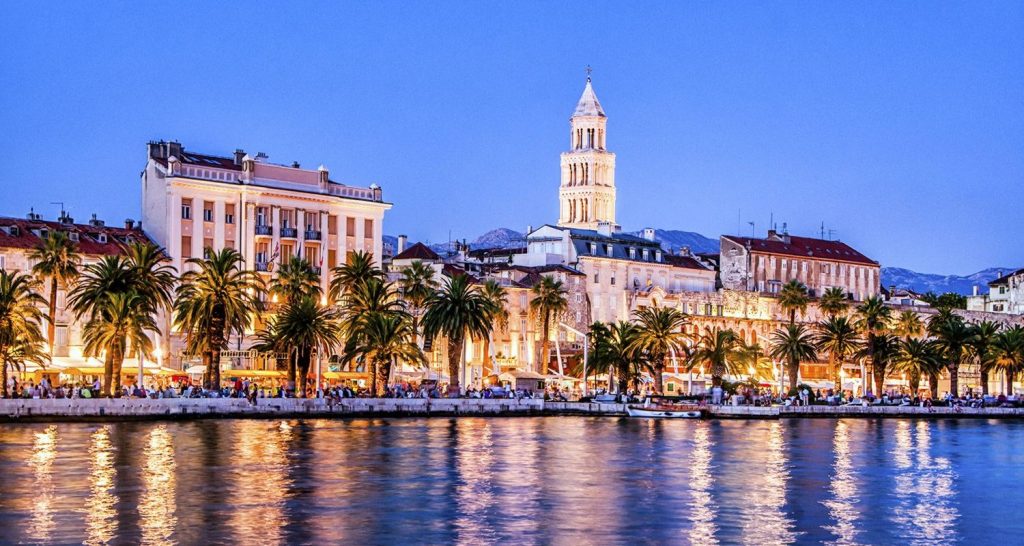 Nature walks, cycling, exploring historic sites and local architecture. Sample local cuisine and enjoy local coffee, or glass of wine. Younger members of your group will be happy to enjoy the local nightlife culture and bars. Your group are free to partake in whatever interests suit them individually, whilst coming together as a group to enjoy meals together on the gulet deck. The perfect sea vacation, where everyone is well catered for creating a truly wonderful experience for your group as a whole. What other holiday can offer so much for all the group.
You can let the gulet crew do everything for you. So, what about the prices of yacht charter ? There are some discounts that you can use while chartering a yacht. There are some alternatives for discounts like early booking discounts and last minute discounts. In early booking, the booking begins in December. Thanks to early booking, there are a lot of options of yachts and you can charter the most appropriate yacht for you with affordable price.
The other alternative is last minute booking. You can wait until the last moment for using last minute discounts. There may not be many options of gulet but still, it is possible to find appropriate yacht for you. It is also possible that some yachts reservations can be cancelled in tha last moment. So, you can charter one of the yachts with affordable prices.