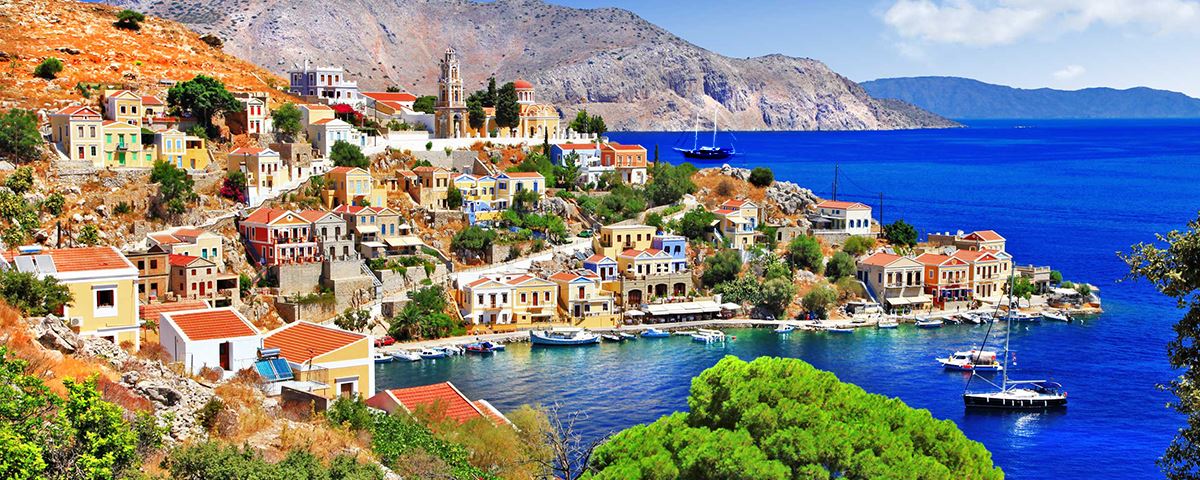 Greece offers much in history and culture and Island hopping has been a popular way to visit the Greek Islands for many years. Most of the Islands are very close to each other. Therefore, a private yacht charter is the perfect way to visit a group of Islands, imaging sitting on the flybridge as you sail into the stunning harbour of Symi with its unique charm and pastel-coloured buildings or anchoring in Santorini to watch the famous sunset. All of this and much more is possible by having a private yacht charter in Greek Islands.
Most Popular Sailing Destinations in Greece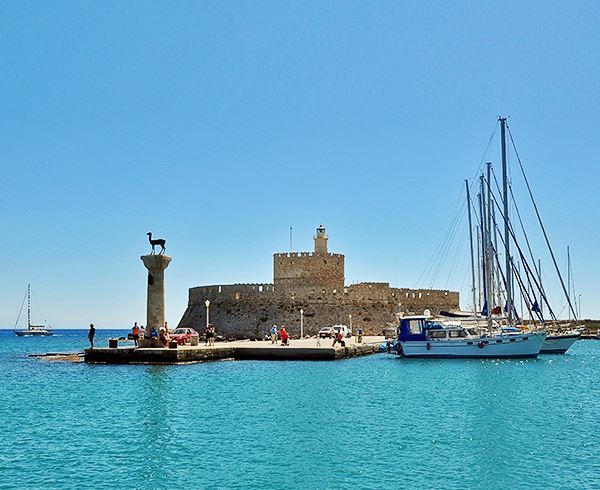 Greek Islands have become so popular in European region at the last years. So, thousands of tourists from different countries started to prefer different islands of Greece like Rhodes, Kos and Corfu. Briefly, the Greek Islands are located in both Aegean and Ionian Sea. So, we can say that there are a lot of places to discover all around the Greek Islands and Dodecanese region. Thus, we offer the best private yacht charter services in Greek Islands for our special customers with our professional and experienced cabin crew.