In the last few years, Turkey has become one of the most important blue cruise destinations in Europe. Gulet Charter Turkey is the original and arguably the best destination for all possible gulet charter types. , This green country is the homeland of the classic gulet charter route known by many as the famous blue cruise. Also, Turkey is the home of gulet building and everything needed to ensure a wonderful charter experience for you and your guests. You will see amazing beaches and bays all around the country. Especially, Bodrum, Fethiye, and Marmaris are the most popular destinations.
Private Yacht Charter in Turkey
As Gulet Broker Yachting, we offer the best options for a private yacht charter in Turkey with our professional and experienced cabin crew. We also offer the most luxurious yachts and gulets for you and your family to have an amazing Turkey experience. You will discover a lot of different beaches, bays and historic places around the country. You can also swim, sunbathe and relax on the desk of yachts. All yachts are designed to make you feel at home and comfortable. You will find the opportunity to visit many places without giving up the comfort of the hotel.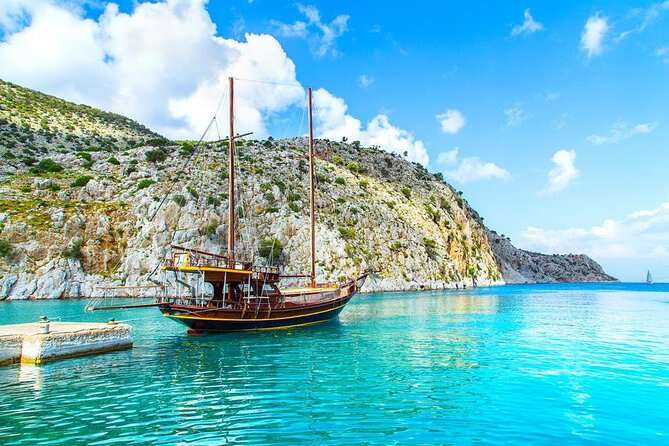 Renting a private yacht for a summer holiday on the sea is the best choice for you and your relatives. If you want to look at the Turkish coasts from the sea, stop at the beach, swim in the swimming ports, and leave yourself in the calm of nature; The name of this opportunity is the Blue cruise. You can find different gulets and yacht charter Turkey by navigating our website. We provide the opportunity to determine the blue cruise route yourself for you. In our private yacht charter, you will choose your yacht and location. Then you will discover wonderful places all around the Turkish coasts.