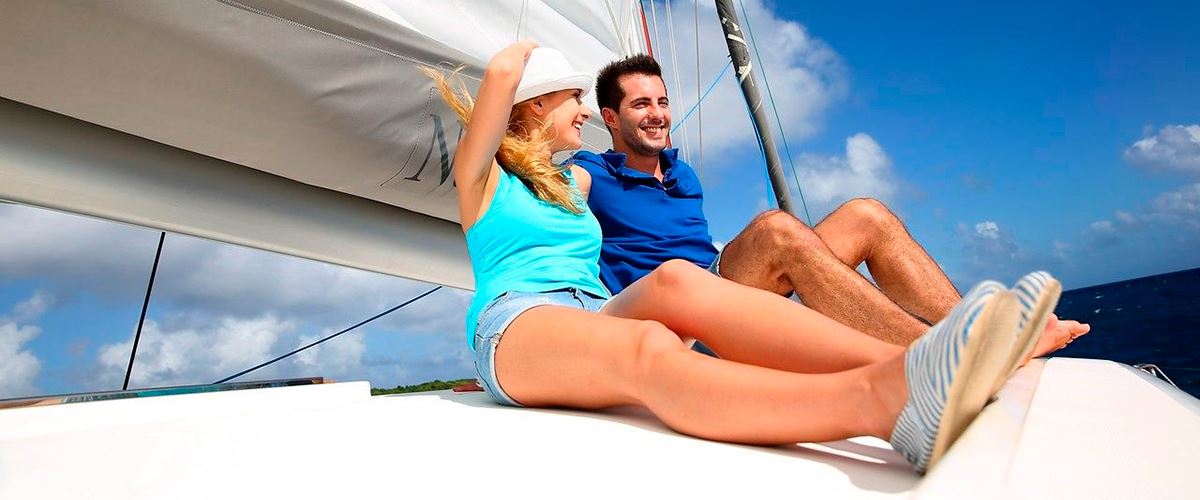 Croatia is the right place for sailing, exploring and enjoying the beautiful Croatian coasts and islands. There are so many natural and historical beauties in Croatia. The best way to see these beauties is cruising in summer 2020.
The crewed yacht is your floating hotel where you are the only guest. It means that it is possible to find comfort and luxury of hotels in boats. If you prefer to stay in a hotel, you have to remain constant, but if you prefer renting a boat, you can travel wherever you want in addition to comfort and luxury. Because of that, rent a boat is the most preferred way of vacation in summer 2020.
You can see so many places such as; islands, bays, coasts, and etc. just in a week. Normally, it is difficult to see these places and explore them by bus, but it will be easier and more delightful by renting a boat. You will enjoy also cruising in addition to exploring new places. You can drop anchor wherever you want and you can stay as long as you want, it is totally up to you. You can have a dinner while watching amazing scenes.
Also you can swim in the crystal clear sea.Also there are some bays that you can reach only by the sea route. So renting a boat is a good chance to see these bays and islands. If you want to have an unforgettable sailing holiday, renting a boat in Croatia is one of the best ways.