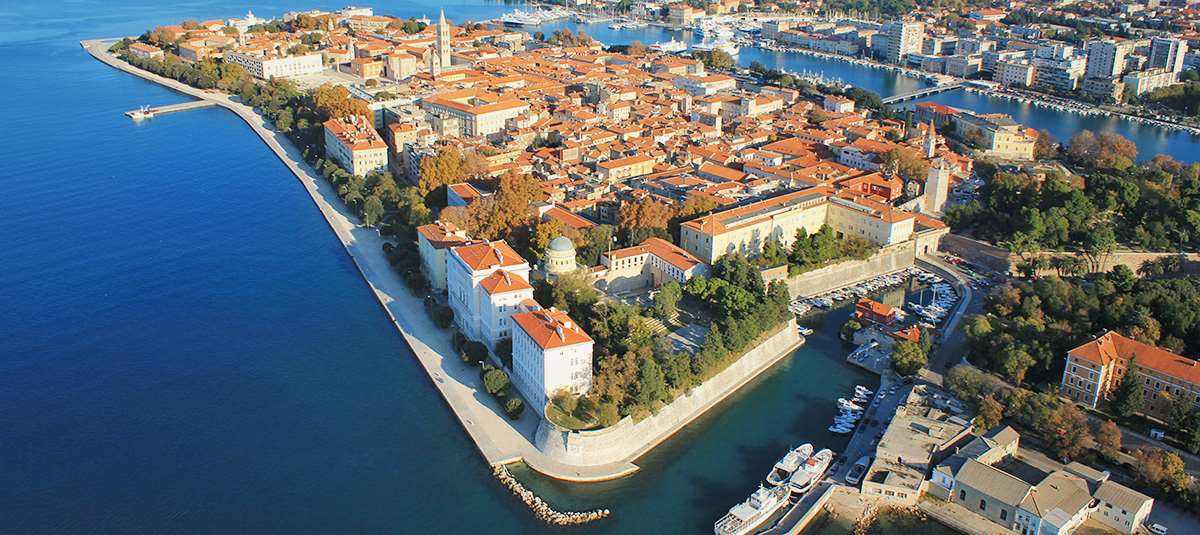 Weekly Yacht Charter in Zadar
Zadar is famous for its amazing sunset view. Most people prefer an amazing yacht charter adventure to explore amazing view and natural beauties of Zadar. The city is located in Adriatic coasts and there are many things to discover in there. Alfred Hitchcock, an American thriller director, visited Zadar in 1964, and said the most beautiful sunset in the world could be seen from the Zadar coast. It's correct. Perhaps it could be the most beautiful relative concept. But there is a beauty that should really be seen. As Gulet Broker Yachting, we offer spectacular options for weekly yacht charter in Zadar with our luxury yachts and gulets.
Zadar is Croatia's second largest city on the Dalmatian coast. They believe that the most beautiful sunset of the world can be seen from their own coast. Many tourists who go there watch an unforgettable sunset over the islands in the sunset. Indeed, the sun's rays of sun setting-broken from the clouds of the cape-appear in a poetic image when combined with the waves of the sea-shattering sea. It is not just the dancing of the clouds with the ripples of the clouds, but the exquisite view of the islands that give the name to the dalmatian shores.