Croatia is a beautiful country close to the Adriatic Sea. Crystal clear waters, natural and historical places, hidden shores, and lovely marinas make the blue cruises perfect for travelers. You can review our offers for a cabin charter holiday in Croatia and experience this beautiful country. We will inform you about the Split to Dubrovnik route in this post. 
  The town of Split is the cultural center of the Dalmatian region. There are land and sea connections to other tourist resorts. It also has a rich and colorful history. It has also recently gone through many restructuring processes. Thus, it has become a cosmopolitan Mediterranean tourism resort on its own. It is also an important port. Therefore, it is an excellent starting/ending point for sailing yachts or crewed gulet charters.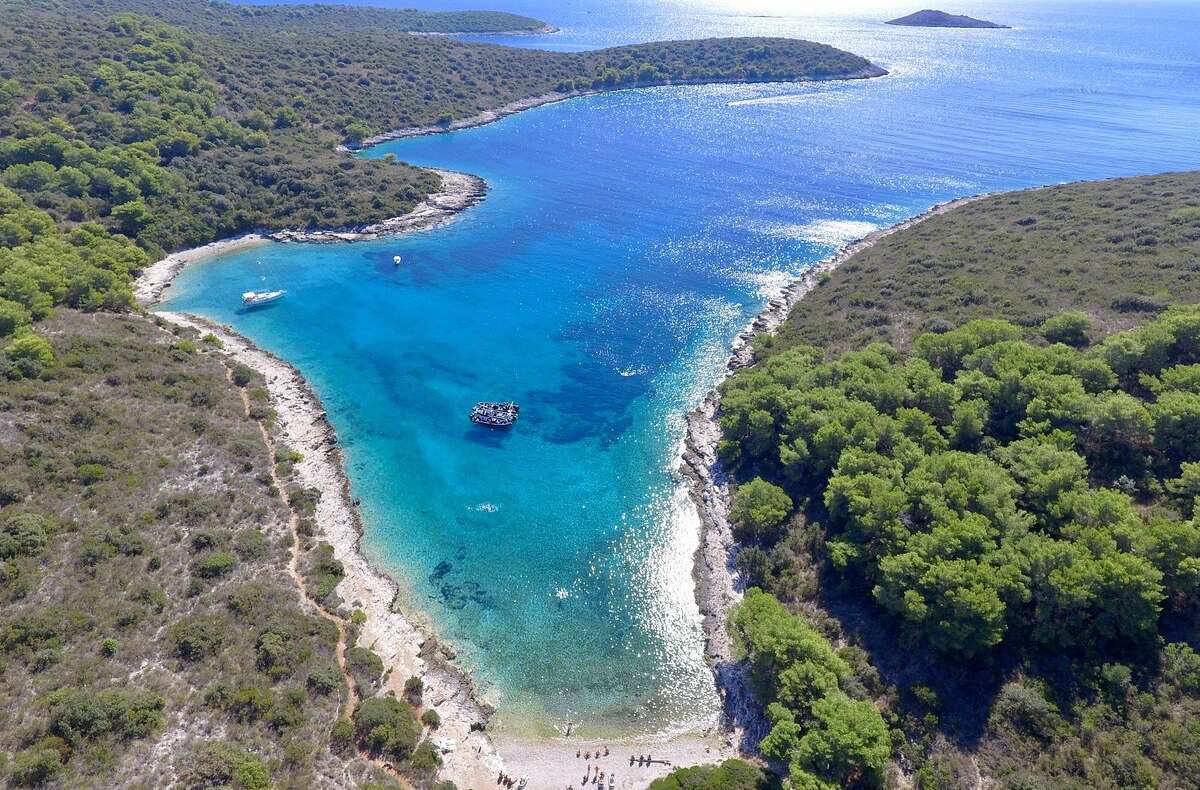 Milna is a major imported historical and cultural center with special protection. It has a large port. In Milna, there are also many religious buildings and churches. There are some Gothic church ruins in Lisboa Bay. You can find ideal swimming stops close to the port. Also, this beautiful town has sandy and pebble beaches that provide yacht moorings. There are also beautiful coves. These; Pasika, Osibova, Lucie, Maslinova and Bobovisa for instance.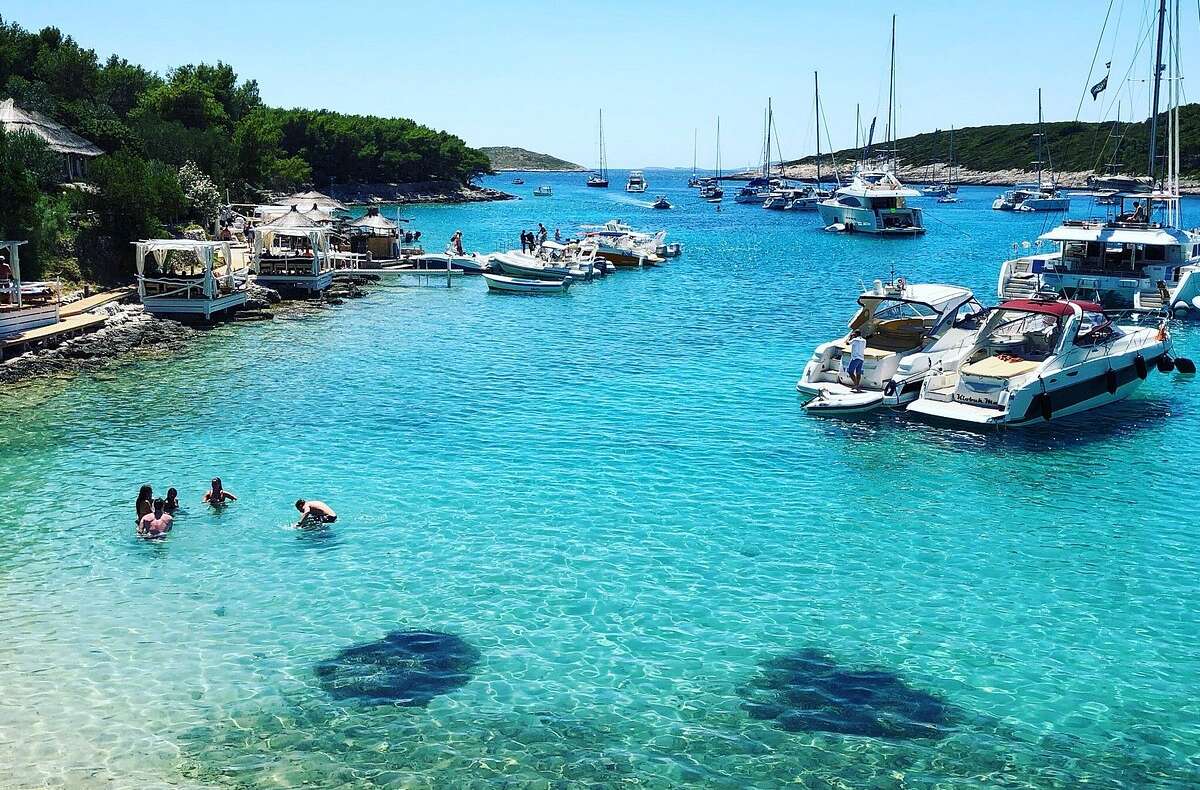 The town of Hvar on the island of Hvar offers travelers a lot of history and culture. It is also a busy and popular tourist destination. It is one of the places of interest with its comfortable and pleasant climate and pleasant natural environment. There are also plenty of accommodation options and local cuisine options available. It operates as a resort not only seasonally but all year round. It also quickly became a trend with the rise of spas and sports facilities. There are also many options for mooring during your charter journey.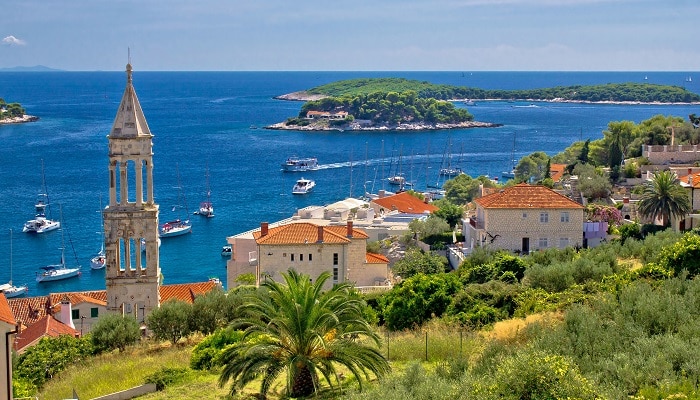 Vis Town is rated as; one of the top 5 Croatian islands for vacation. But this small island has a very different history. When you go, you will see evidence of several ancient historical sites. However, in the last century, the island was used as a military base due to its strategic location. It was available in 2008. This beautiful island has many vineyards and magnificent beaches. In addition, the surrounding sea is rich in fish, especially blue species (sardine, mackerel, and anchovy). It will be the perfect stopover in your charter program.
  Korcula Island is one of the greenest islands in the Adriatic sea. Besides its beautiful and natural surroundings. Also, Korcula is rich in history and culture. It is also the birthplace of Marco Polo. The town of Korcula is the main town and has a shipbuilding history. It also has many sheltered coves.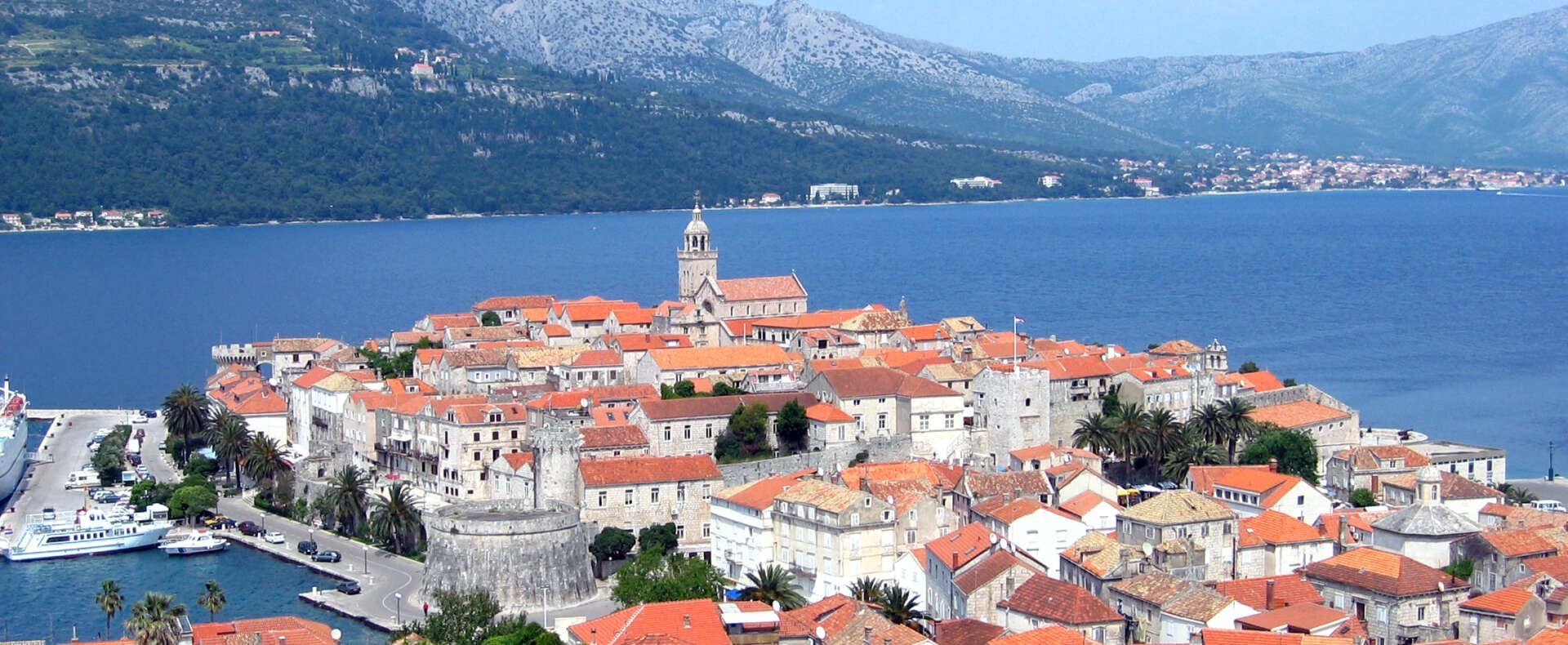 Mljet is one of the larger Adriatic islands. Parts of which are National Parkland, due to its natural beauty and lakes. The island is also rich in history and culture and has numerous bays and beaches to explore from your gulet charter cruise.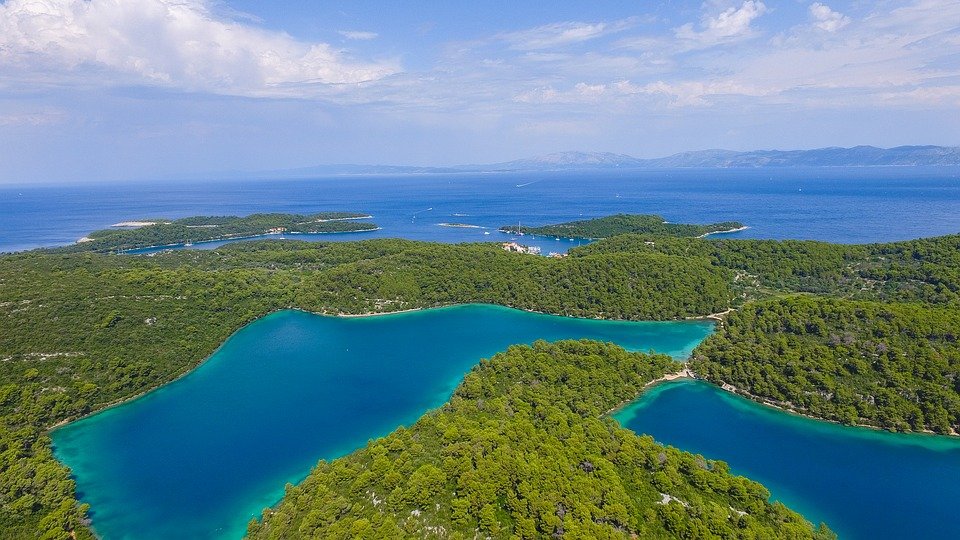 Maslinica is a picturesque settlement on the island of Solta, unspoiled by mass tourism, where it is still possible to enjoy peace. Neighboring coves are rocky, but you can enjoy isolation and privacy. It is the perfect way to end your tour before disembarking in Split.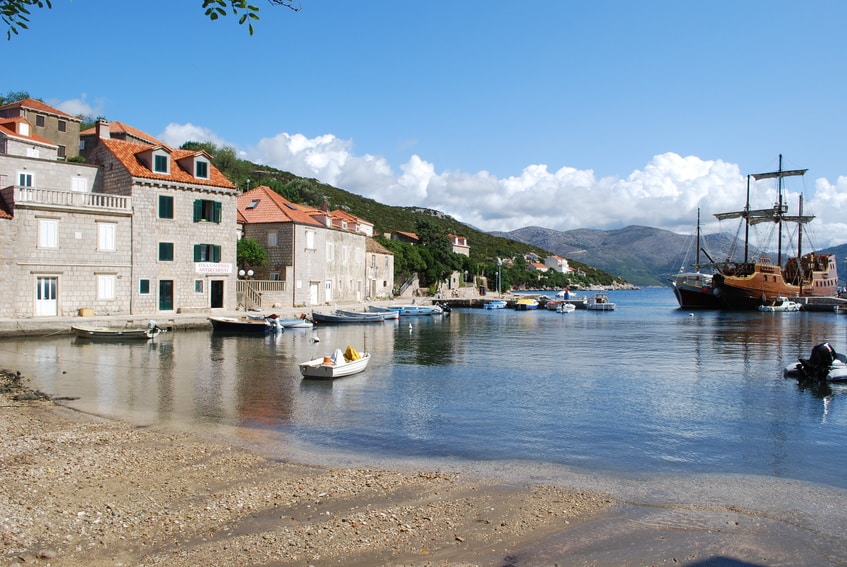 Possibly one of the most famous and historical cities in the whole Mediterranean. The city has a rich cultural history. It has been exposed to many natural disasters over the years. However, it still manages to preserve its historical architecture.
It is also a popular port for Crewed gulet charter voyages Embarkation/Disembarkation and associated services.