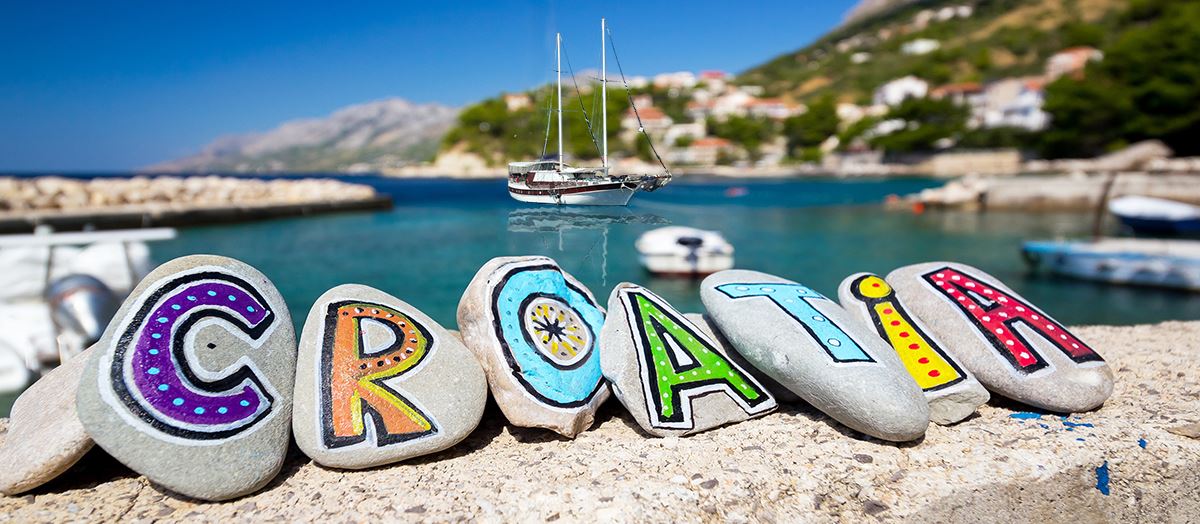 Are you looking for the perfect destination for sea vacations? If your answer is yes, why not look to rent a gulet in Croatia? With a magnificent coastline, clear waters and splendid beaches, Croatia lures increasing numbers of visitors for sailing vacations each year.
The Adriatic is frequently likened to cruising Europe's legendary rivieras. But it's the islands, over 1,000 of them, that are the real selling point… they're unique! The coastline is relatively unspoiled and has the feel of the French Riviera in days gone by. This is why so many people choose to rent a gulet in Croatia.
Croatia is steeped in history, culture and great architecture, providing wonderful scenery and many fantastic land excursions to enhance your Croatia experience, rent a gulet in Croatia and discover for yourself And of course, there is the cuisine. It may come as no surprise that you'll come across a mixture of Mediterranean and Eastern European food. There are strong Italian influences along the coast, mixed in with plenty of fish and seafood, whilst more traditionally Eastern European dishes such as stews, soups andgoulashes can be found in places further in land should you wish to venture further afield.
But these are merely just a few reasons why you should rent a gulet in Croatia. Great cosmopolitan and cultural locations await you as you disembark from your yacht, such as Dubrovnik, Split, Hvar and Trogir. Split is the second largest city in Croatia and is located in the middle of the Croatian coast, you'll find here is one of the best places to start a charter, as the most famous islands of Korčula, Hvar and Brac are just a short cruise away. Split and the surrounding area are also home to most of the largest marinas in Croatia, so this is where the majority of yachts are based. Split itself is a fabulous city with an amazing history. It is like a living museum.