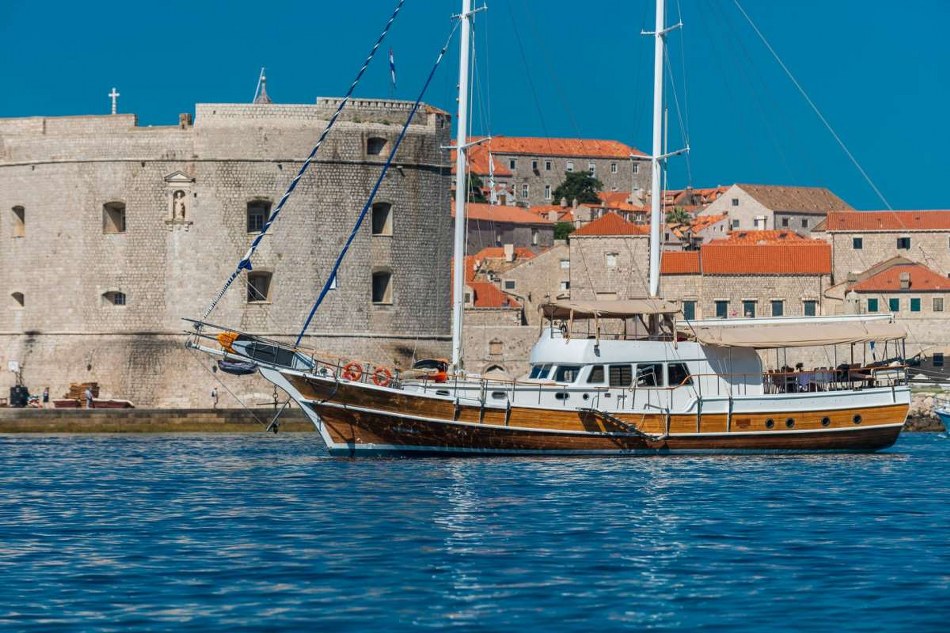 Gulet Charter in Croatia is the most amazing way to experience a cruise holiday in the comfort of a hotel. Elegant wooden gulets offer you the chance of visited many shores and towns without sacrificing your comfort!
Especially with the increasing pandemic, gulet charter has become a popular holiday alternative. So, thousands of people from different countries of the world prefer a memorable blue cruise holiday on the Adriatic Sea and Dalmatian coasts of Croatia. With unique holiday destinations, blue cruise routes, and amazing nature, Croatia welcomes all visitors all around the world kindly.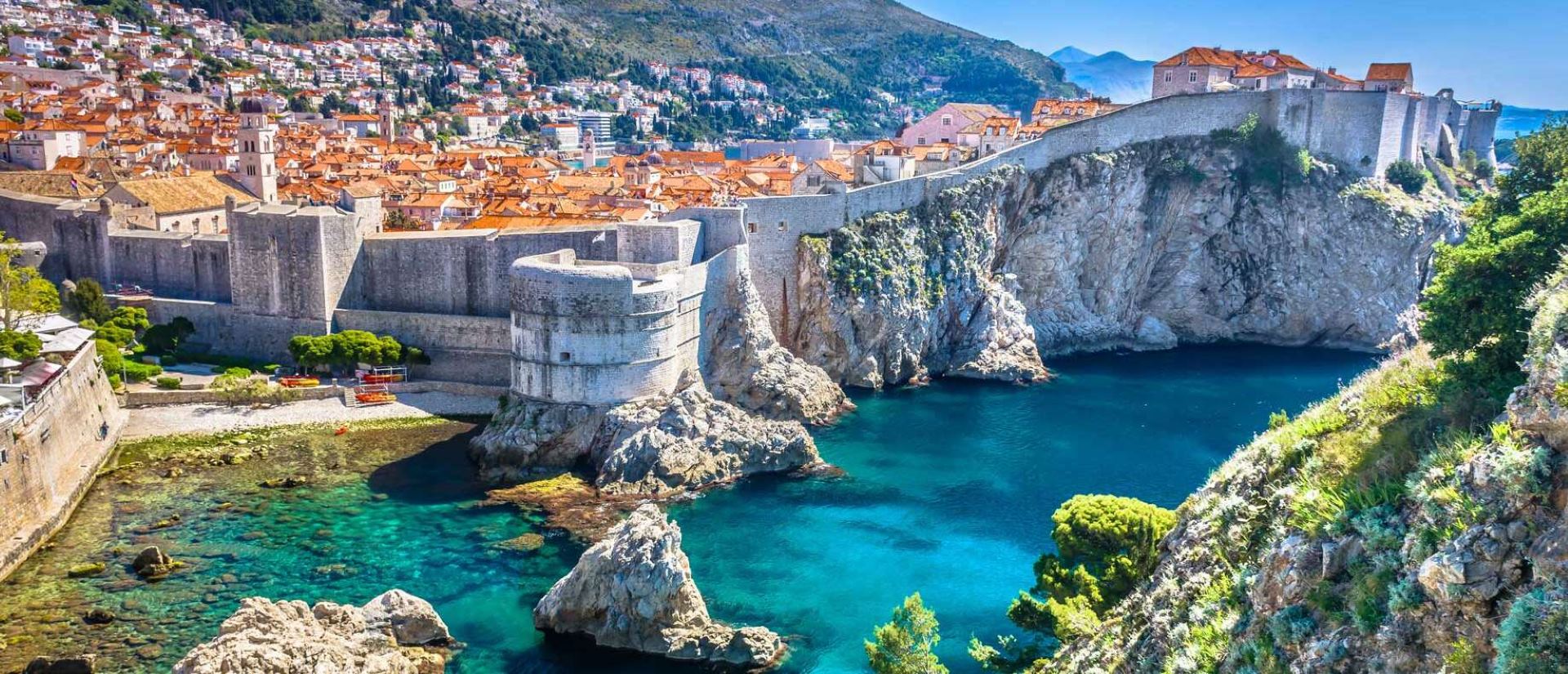 Places to Visit in Croatia:
  Did you know that Croatia consists of more than 1000 islands? Yes, that is right. This gulet holiday paradise is home to many beautiful coves, pristine beaches, and truly unspoiled natural beauty.
  Stretching between Rijeka in the north and Dubrovnik in the south, the 250-mile Adriatic coast has more than 1,000 islands, some large and some small. Most of the islands are uninhabited and only accessible by boat. It is rich with history from the 19th-century Napoleonic wars. There are some inhabited islands that are beautiful in the summer, and their history goes back to the Venetian merchants of the 16th century.
  Gulet cruises in Croatia offer the opportunity to explore many more islands such as Korčula, Brač, Kornati islands, Krka waterfalls, Mljet, Vis, Solta, Cres, Hvar and Elaphite islands. 
  One of the most popular travel destinations on Croatia's South Dalmatian coast, the island of Korcula (pronounced Kor-chu-la) is also one of the greenest. For this reason alone, we strongly recommend you charter a Gulet in Korcula.
  Split, Dubrovnik, and Zadar are the main tourist destinations in Croatia. Also, they have a lot of routes and destinations for blue cruise journeys. 
  Split is the main starting/ending point as a yachting hub on the Croatian mainland. It is also home to the remains of the palace built by the Roman Emperor Diocletian and incorporated into the fabric of this vibrant city today. Split is the center of the Croatian coast, so it is suitable for a daily sailing start. Access to other islands, bays, and other places is easy.
  Dubrovnik has many historical sites from the middle ages. You can immediately notice the old historical atmosphere in the town. In this beautiful city, you can find natural beauties, gold-sanded beaches, historical places, and nice restaurants. Also, Dubrovnik is among the favorite places for daily sailing. 
 With its magnificent food, breathtaking views, and historical texture, Zadar is one of the most beautiful places to see during your gulet charter vacation.
Trogir and Sibenik are the locations where you will enjoy your gulet cruise.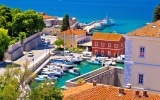 Weekly yacht charter meets all tastes and needs of travelers. Newly renovated luxury cabins, your own personal chef, our skipper charter opportunities, en suite bathrooms, comfortable beds, and brand new power showers.
Discover the warm beaches of the magnificent Adriatic coast, the beauty of the Dalmatian coast, and the unique history and natural beauty of Croatia. Depending on the number of guests and your preferences, we help you choose the most suitable gulet for you. It will be enough to say the number of cabins and the number of guests you want.
 If you're not crowded, we also have the option to rent cabins for you. A cabin charter is a very preferred option for travelers who like to travel alone. If you want to relax and stay with yourself, you should choose cabin charter tours with luxury gulets. Or, you can take a cabin charter tour with a person you love. It can be both affordable and provide the opportunity to get to know many new people.
You can sunbathe on the large deck of your luxury gulet, relax in your air-conditioned cabin, and spend time with your loved ones in the comfortable lounge and living areas. There will also be activities you would like to do outside of the gulet. Cycling tours, water sports, nature walks, exploring historical sites and local architecture await you.
Your group can taste the local cuisine and enjoy a local coffee or a glass of wine. Younger members of your group will be happy to enjoy the local nightlife culture and bars. Your group is free to participate in whatever suits their interests while getting together as a group to enjoy meals together on the gulet deck. You can let the gulet crew do everything for you.
You should visit popular marinas and docks and shop for yourself and your loved ones.
Celebrating the birthdays, parties or anniversaries of your loved ones with a relaxing weekly gulet vacation to Croatia. A great idea!
If you are a wildlife enthusiast and an adrenaline junkie, you can find all of these on your gulet cruise. You can participate in diving activities and explore underwater closely. You can spend an exciting holiday with extreme water sports.
Croatia Gulet Charter Prices:
  So what about yacht charter prices? There are some discounts you can use when chartering a yacht. As an example, we can show early booking discounts and last-minute discounts. For early booking, booking starts in December. Thanks to the early reservation, there are many yacht options and you can charter the most suitable yacht at an affordable price.
  The other alternative is last minute booking. You can wait until the last minute to use last-minute discounts. It is also possible to cancel some yacht reservations at the last minute. Thus, you can rent one of the yachts at affordable prices. There may not be many gulet options, but you can still find a suitable yacht for yourself.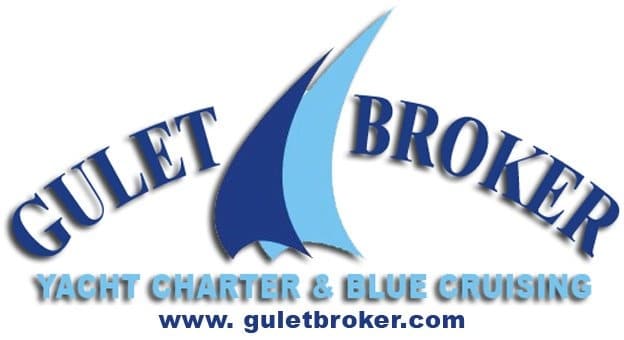 Gulet charter in Croatia offers a lot. We look forward to seeing you soon. You can follow us on Instagram and Facebook. Visit the Gulet Broker Yachting website to stay up to date with our latest news or email info@guletbroker.com to speak directly to our team.
Contact us to experience this unique holiday with your family or friends. As Gulet Broker Agency, we offer you the best prices for the 2022 Gulet charter with early reservation opportunities.
Due to the extreme popularity of gulet cruises in Croatia, we advise our guests to book as early as possible for a good selection of gulets, and the best possible costs for 2022.