Montenegro is one of the most popular gulet charter routes in Europe for tourists who want to explore the Adriatic. With its 300 km coastline, long beaches, lovely small towns, majestic mountain ranges, historical sites, magnificent Byzantine architecture, stunning natural beauties, lakes, waterfalls, national parks, and utopic views, it offers an adventurous charter holiday for you.
  Montenegro is located in the southeast of Europe. It borders Bosnia, Croatia, Serbia, and Albania.
Montenegro welcomes all visitors in the best way with its rich historical structure, natural beauties, and magnificent coves all over the Adriatic Sea and Dalmatian coasts.
Activities To Do In Montenegro
  First of all, the best time for a gulet charter in Montenegro is between June and September. Because in theese monts the weather is warm and dry. Also, the town of Kotor in Montenegro is a great place to start or end an Eastern Mediterranean gulet charter. Many fun activities are waiting for you. 
You can visit the historical castles on land,

If you like to walk and discover nature, you can join tracking activities and admire the natural beauty of Montenegro.

You will also see the medieval streets. These streets make you feel like you are on a movie set.

Montenegro has many entertainment centers, bars, night clubs, etc

If you are interested in the culture you may visit the museums, art galleries

In Montenegro, you will find many restaurants where you can taste local foods,

And of course, the shopping centers where you can buy some souvenirs for your loved ones.

 
  You can do many other activities in the water, such as;
Scuba-diving,
Water sports,
And sailing.
  If you want to have a wonderful experience on the Montenegro beaches with your family or friends, we, as Gulet Broker Yachting, offer the best blue cruise service in Montenegro.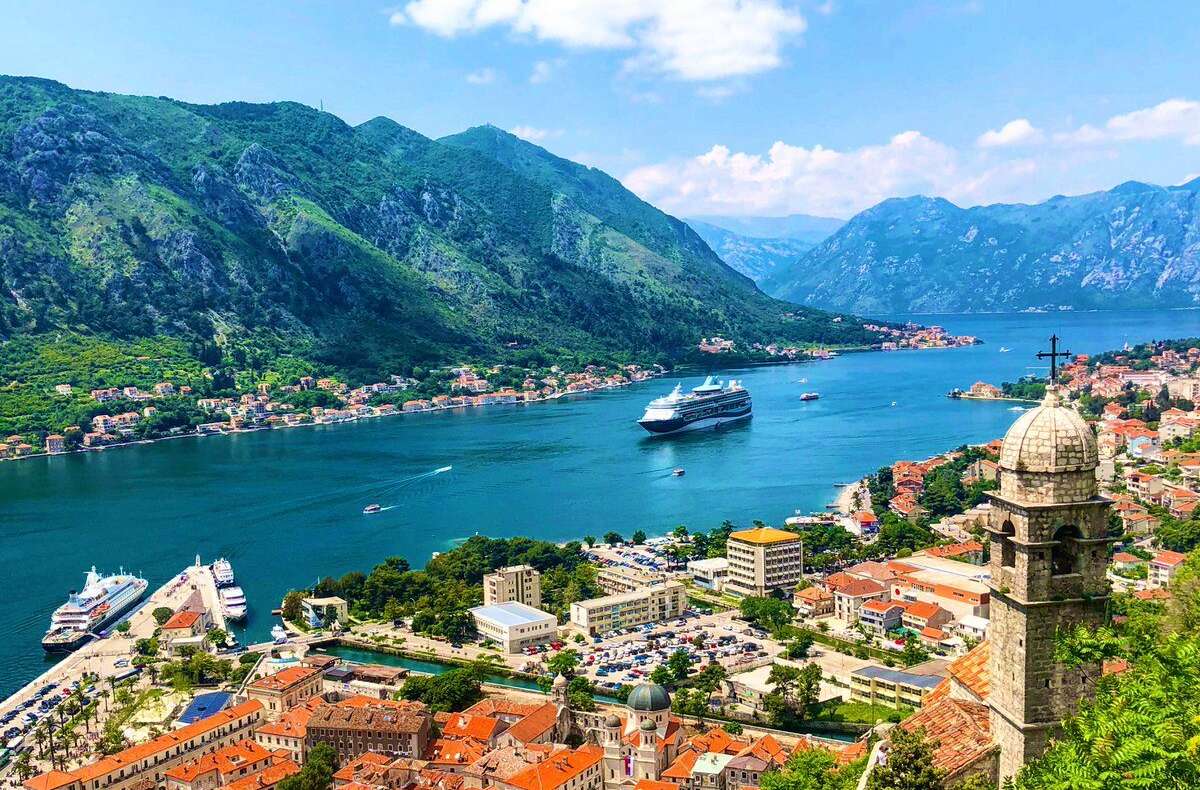 Whether you prefer a cabin or a gulet, crewed or uncrewed; we have options to suit every budget and group.
  You can contact us to see the best blue cruises and itineraries in Montenegro. There will be different routes in Montenegro, such as Kotor-Tivat-Bar or Bar-Tivat-Budva. On the other hand, we have one more option for you. Make your own route! You can make an arrangement for your gulet charter route and make a great start on the Dalmatian coasts. Also, our private luxury gulets will offer you the best alternatives for an unforgettable summer vacation.
  Your blue cruise holiday to Montenegro will be a wonderful memory for you and your loved ones.