When we talk about the Gulet Charter holiday, one of the most popular countries; that comes to mind is Turkey. Because of its unique nature, unpolluted weather, and a countless variety of food, you will spend the matchless holiday in your lifetime. With your high standard gulet, you will travel the amazing bays without compromising your luxury and comfort.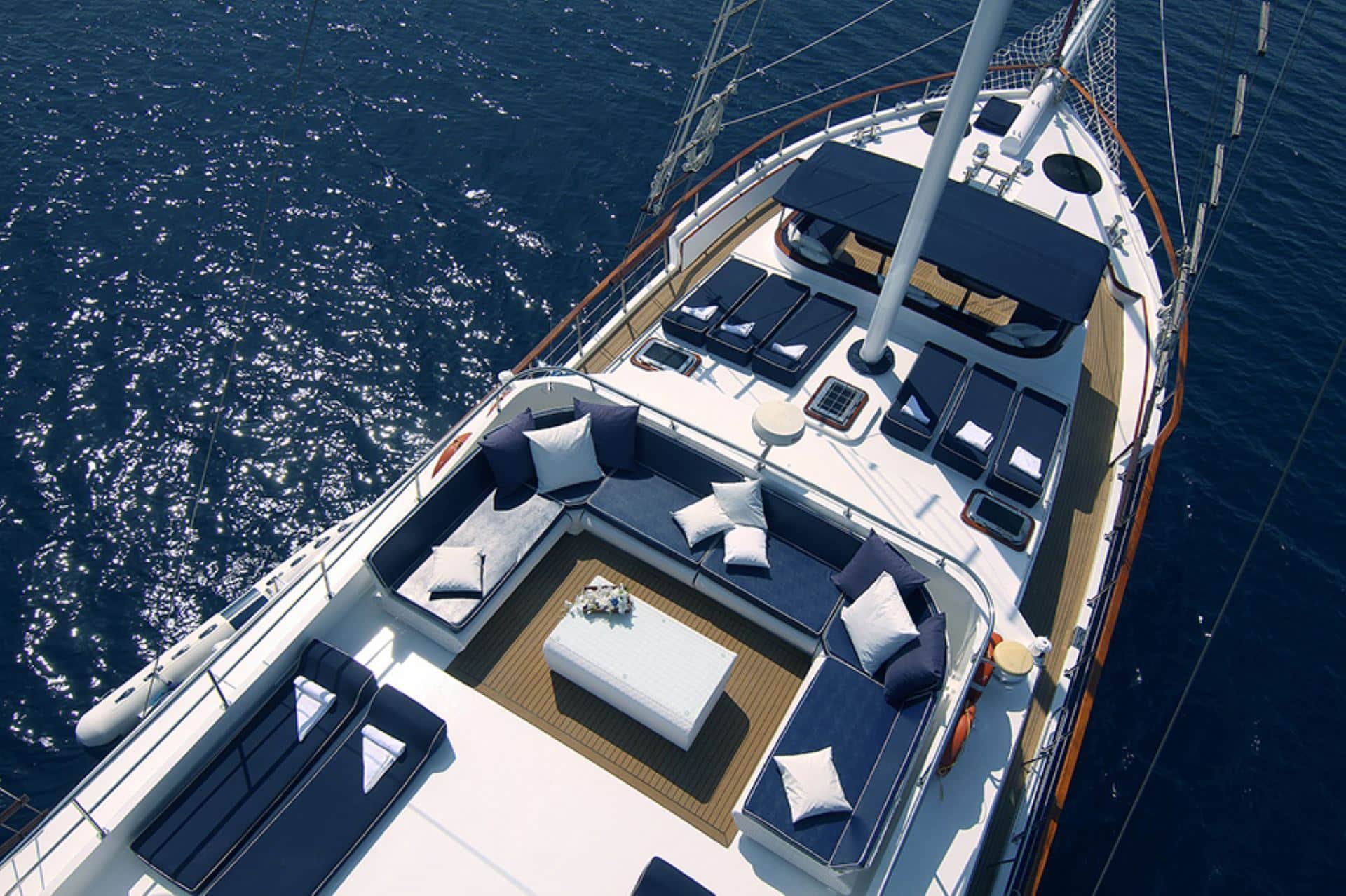 It does not matter; if you are experiencing this type of holiday for the first time or experienced in blue cruises, Turkey provides an excellent holiday to anyone.
  In Turkey, there are so many different places to explore. Also, Turkey has a lot of beautiful bays and coastlines. On your holiday, you won't understand how time flies.
  With these beautiful views and locations, your destination and gulet must be satisfying for you. So we will inform you about the most popular destinations in Turkey and our luxury-high luxury gulets.
   Let's take a glance at the itineraries. Marmaris, Fethiye, Bodrum… Those magical places are only one click away. And if you make an early reservation, you can take advantage of early booking prices.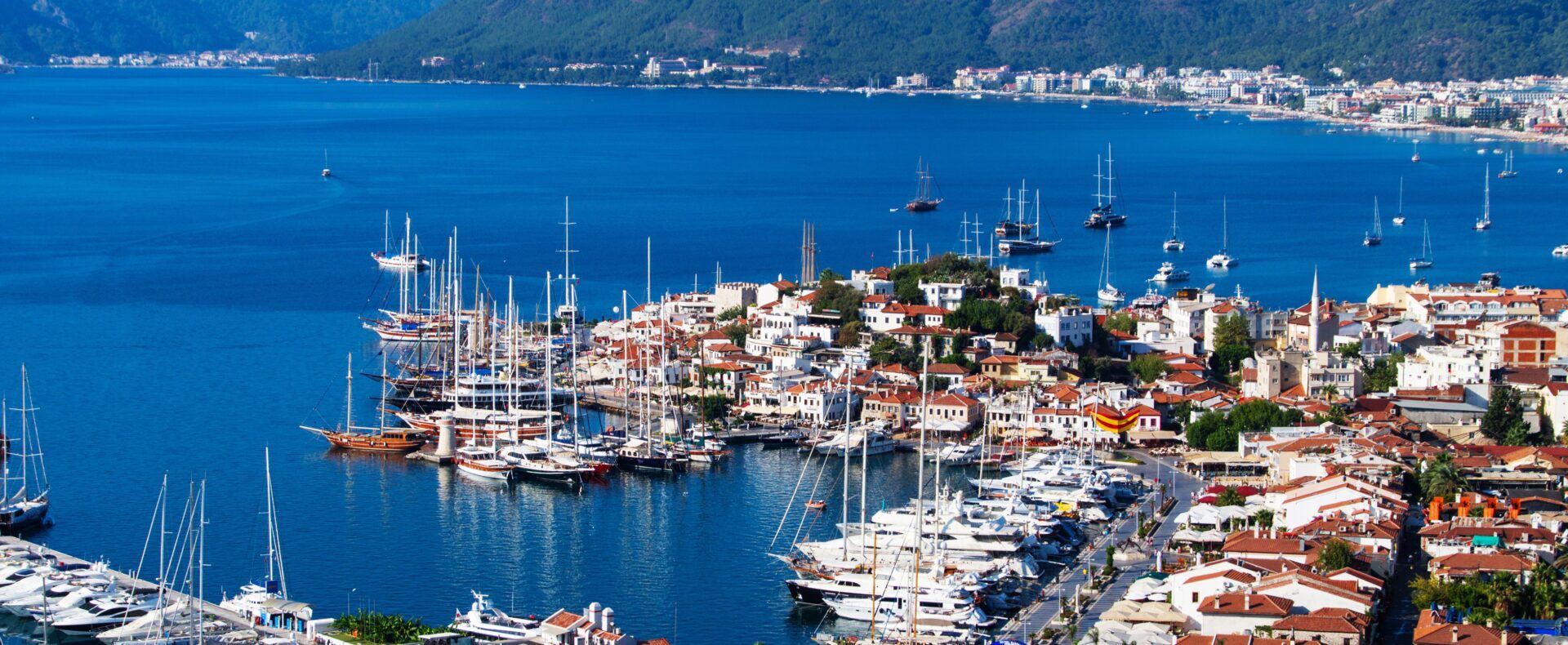 Marmaris is a perfect place to begin your holiday. This lovely town has surrounded by pine trees and green mountains. Beautiful nature will appeal to your eyes. Also, Marmaris is a hometown that outnumbers marinas. Marmaris is in the middle of the Aegean and the Mediterranean Sea. This location is one of the best blue cruise routes. You can go and eat your dinner in the luxury restaurants, or you can take a walk to the beautiful Marmaris Castle. You can click here to learn more about Marmaris.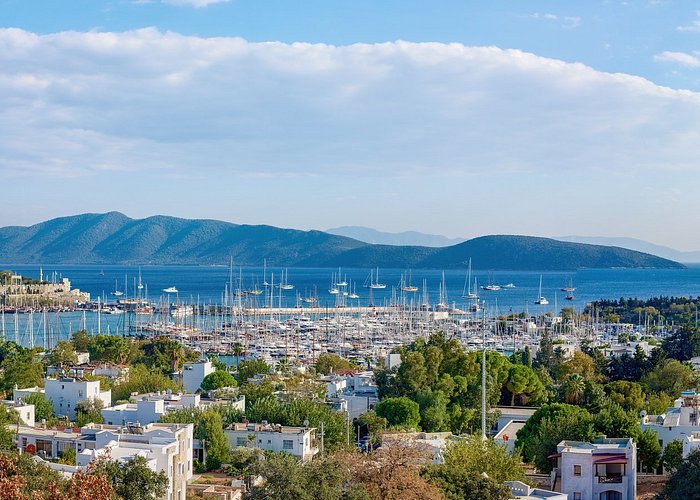 Bodrum is a sophisticated little town with its specific white-dyed houses. The weather is warm for six months and, people are also very warm and friendly. Bodrum is the hometown of big marinas. Bodrum is also one of the most popular destinations for blue cruises in Turkey. It is a perfect place to start your holiday.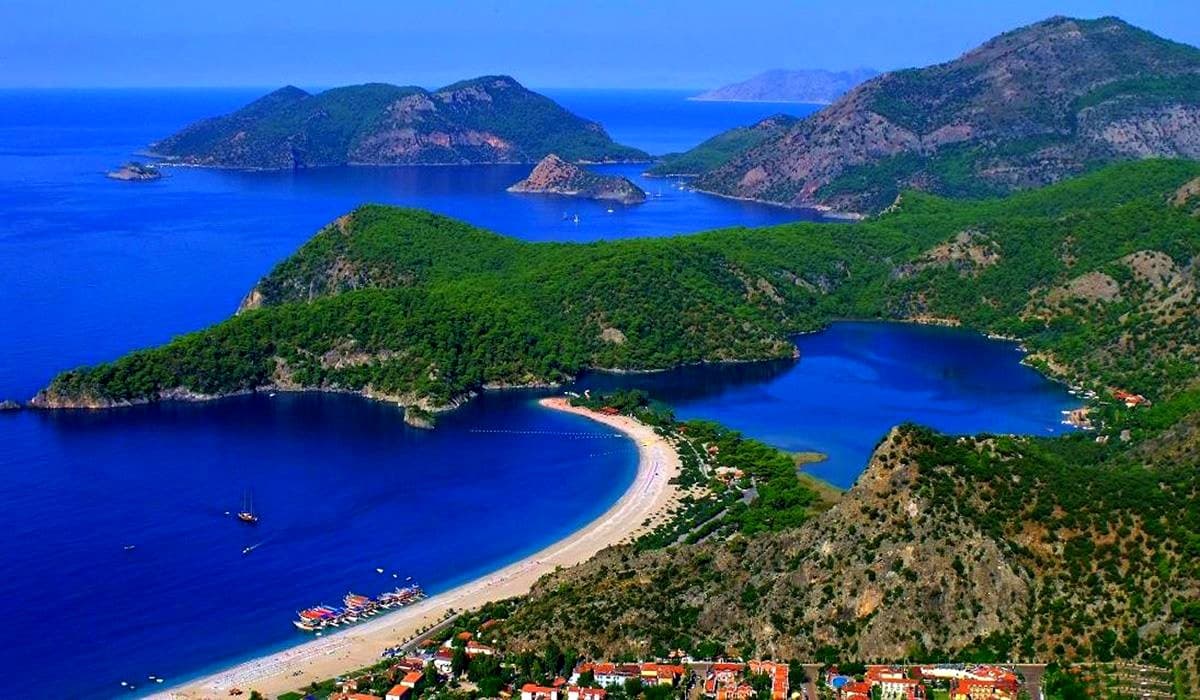 Fethiye is a popular holiday center and a fantastic place to visit. Fethiye has a quite large port. That's why Fethiye can afford many yachts and gulets housing. With its beautiful golden-sand coastlines and turquoise water, it can be a starting point for your blue cruise holiday.
Made of high quality wood like teak or oak.
Luxury gulets sizes aproxemetly 25 to 37 meters.
Luxury gulets have mostly 8 to 12 cabins.
All cabins have their own air conditioner, bathroom and shower.

Cabins have high comfort like high-standard hotel rooms.

Common areas are quite luxurious.
The crew and the captain were specially selected and qualified.

Luxury – ultra-luxury price range changes 7 000 € to 52 500 €. ( Per week)