Private Gulet Charter offers the most amazing sea holiday experience possible. By renting one of these luxurious yachts for a fixed period, you and your guests enjoy the yacht and crew services, as if it was your own gulet. This may sound unattainable and expensive, especially if you have not considered this option before. However, check out what is included; the yacht, yacht facilities, captain and crew, fuel, bed linen, and harbor formalities. When shared between the group, a private gulet charter becomes cost-effective and attainable.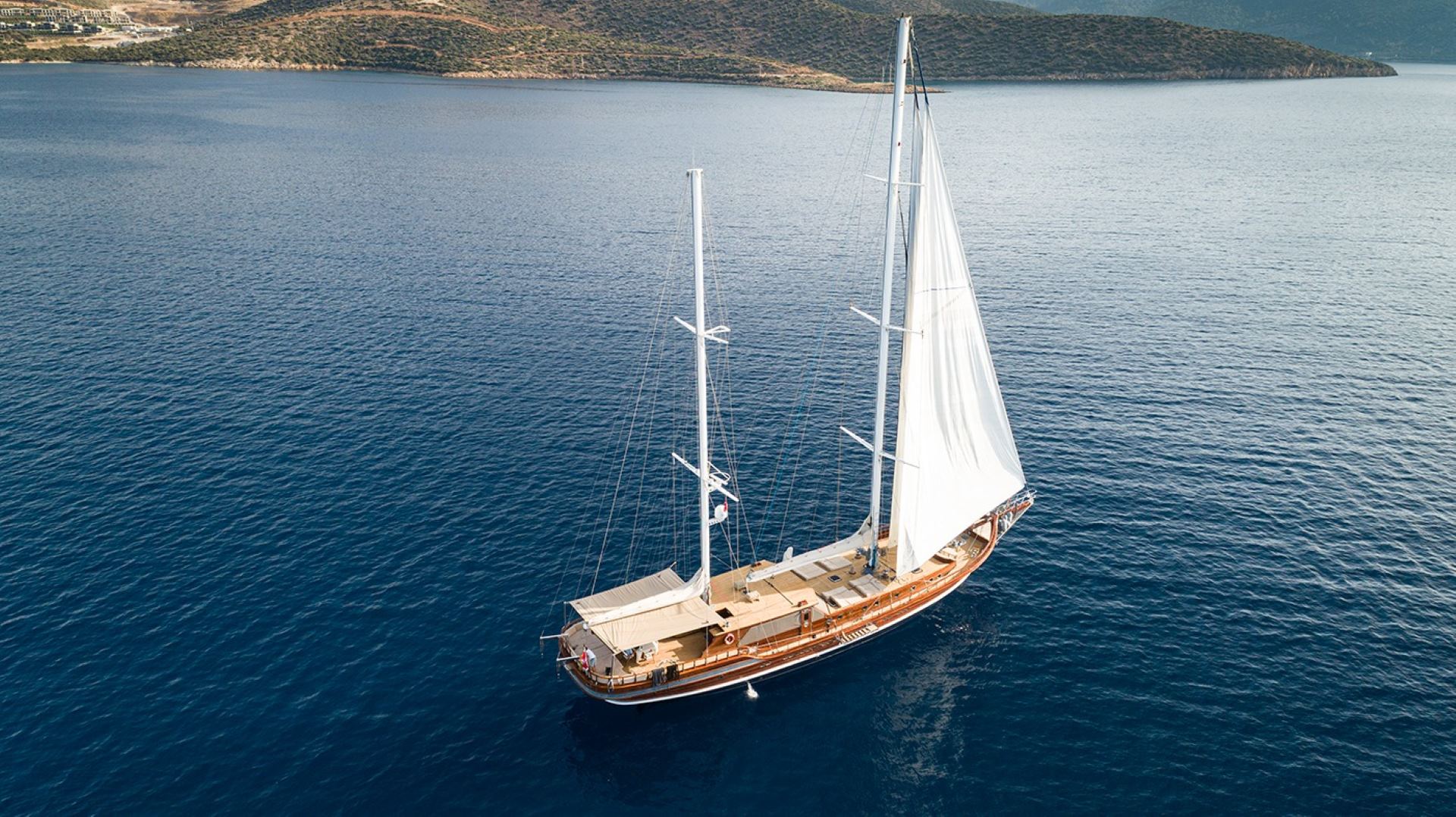 Options For Gulet Charter
  We are here to help you with all aspects of the private gulet charter. We have too many options for charter, direct from their owners. Gulets come in many different sizes and categories, all being unique. So, we are here to find a gulet that is suitable for your budget, and sufficient for your group. For example, if your group consists of young singles on a low budget, we can supply you with a suitable gulet. 
  We then forward all relevant information and photos to you; for your group to consider. After answering your questions, we can provide the best possible result by choosing the most suitable gulet for your needs, budget, and dates together.
  Perhaps you are a large family group looking for something very luxurious to meet all your family's needs. Again, we can procure and select suitable gulets that meet your criteria, thus ensuring your best option.
  Gulet Broker assists you in the whole process from the moment you book, to your arrival and then to the preparation of everything. Upon arrival after your cruise, you will receive a warm welcome from the crew, then relax and embark on a beautiful holiday experience.
  Also, you can learn what you are excited about or worried about private gulet charter on that page. We are impatiently waiting for your inquiries for sailing in Croatia, Turkey, and Greece!