Montenegro welcomes thousands of tourists from different countries of the world every year. A private yacht charter in Montenegro will be the best holiday option for you and your family. When we look at the blue cruise alternatives today, Montenegro ranks first in Europe with popular destinations. Because, surrounded by the Adriatic Sea on one side, and the endless mountains on the other, a gulet cruise in this small country is a great option! You will love Montenegro with its friendly locals, extensive historical background, and delicious food. 
  As Gulet Broker Yachting, we offer the best services for a private yacht charter in Montenegro. We trust that our professional and experienced cabin crew will provide you with the best service. Also, with the private gulet cruise, you will relax and rest while you are traveling, you will enjoy while discovering the amazing nature of the Montenegro coasts and bays. Are you ready for a holiday experience where you touch the history and the natural beauties all together?
 Montenegro, where the Mediterranean climate is dominant, has a natural beauty that is quite convenient and necessary to rent a yacht and make a vacation on the sea. The most preferred rented yachts in Montenegro are gulets, sailing yachts, and motor yachts. And most preferred places are Kotor and Tivat.
  By exploiting our private yacht charter in Montenegro service, you can discover the Montenegro coasts more closely. So, you can spend a yacht holiday that will not be erased from your memory for many years.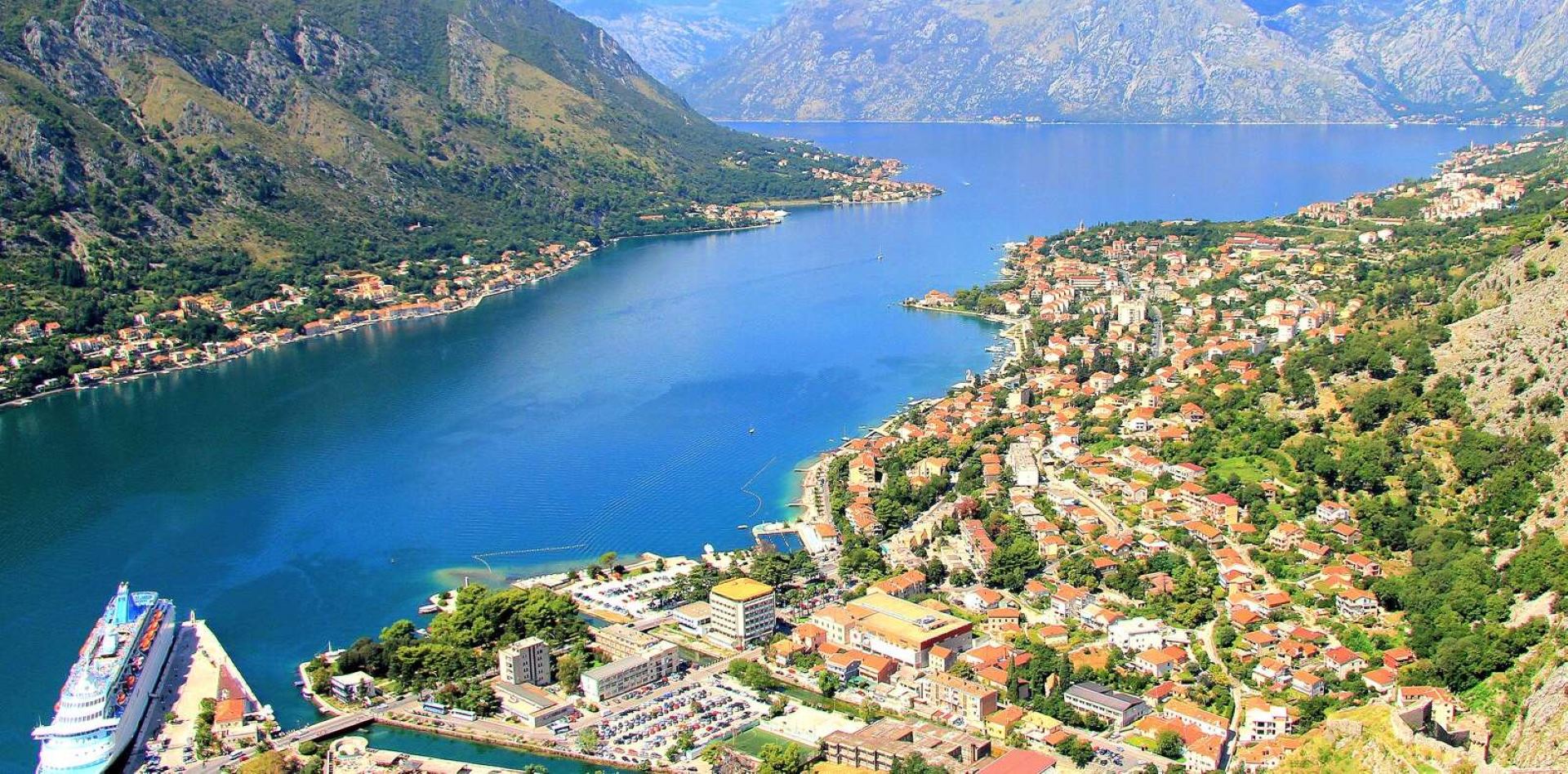 As Gulet Broker Yachting, which is one of the most successful private yacht rental providers in Zadar, we offer the best-crewed yacht charter services for our visitors. If you want to discover the amazing Zadar coasts and bays, also historical places and museums in the city, you will find what you want with our special design yachts and gulets. Our yachts are luxurious and designed for your relaxation with a professional and experienced crew. You can try our best offer concept to get the cheapest offer on the date you prefer. 
Contact us to take advantage of up to 15% benefits with an early reservation.