Sailing Holidays in Montenegro & Adriatic Sea
Crewed yacht charter in Montenegro is a new and fascinating option, one of the latest areas to offer a yacht charter. Montenegro is for certain an upcoming destination to watch out for and definitely a place to add to the bucket list.

Sail & Discover Montenegro
Explore this new great destination and all Montenegro has to surprise you with. Montenegro has its own colourful history, natural beauty and also new marina facilities,Porto Montenegro in Tivat is one of the most sought after berths to stay during high summer months with an array of chic bars and fine restaurants.
For crewed yacht charter options in Montenegro; Kotor and Tivat are superb options, enjoy exploring these chic and interesting towns, whilst embarking your crewed yacht option.
Also, it's very popular to combine a one-way voyage to Dubrovnik or to visit Montenegro from Dubrovnik during a 1 week charter. Great choices are available and waiting for you on your crewed yacht charter in Montenegro!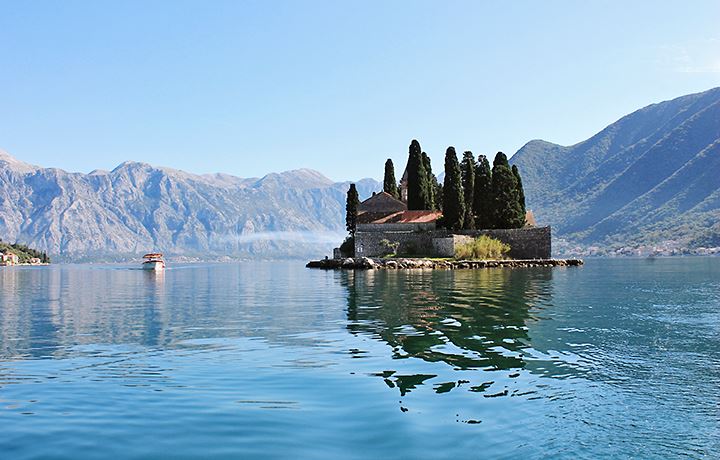 Herceg Novi, Kotor, Tivat, Bigova, Sveti Stefan
and more attractive cities waiting for you in Montenegro.