In recent years, Croatia has been leading luxury yacht charter holidays. Of course, Croatia is one of the most preferred gulet holidays due to its perfect geographical location on the Adriatic Sea. In addition, we should not forget the suitable climate, natural landscapes, deep-rooted history, and colorful culture. Also, Croatia has lots of interesting architecture and fabulous healthy cuisine. And you can find many transportation links that will take you to your gulet in the safest way. So what about a luxury yacht rental in Croatia? There are over a thousand islands and islets along the magnificent Dalmatian coastline. Therefore, you can enjoy these amazing anchorage spots during your yacht cruise. There are also many beautiful beaches and coves, where you can stop for lunch or breakfast.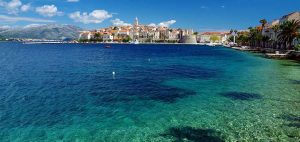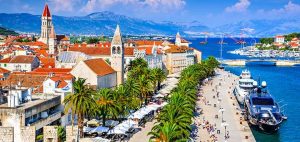 Along this stunning stretch of coast are several well-equipped marinas that offer yacht charters of all kinds, including many luxury options. There are sailboats, motor sailers, crewed gulets, catamarans, and high-end motor yachts to choose from. Also, mini cruisers are also popular, these are great for special events, or large corporate groups. These vessels offer great service and luxury facilities for larger groups, looking for yacht rental in Croatia.Whatever your luxury Gulet charter needs in Croatia, we can help you get the best deal based on your budget and needs. Do not hesitate to
contact us
and let's organize your perfect yacht holiday together. We have many luxuries, standard gulet categories for charter in Croatia.We offer a 15% early booking advantage to all our valued customers. Charter the gulet you want with a 15% price advantage with an early reservation.
Gulet Destination in Croatia