If you are looking for a slightly isolated and much more private holiday option that will entertain you, allow you to be just one step away from nature, increase your point of view culturally, you are in the right place 🙂 As we; the Gulet Broker Company, we have been proud of providing the most pleasant and amusing holidays to you; our dearest customers. 
  As you know, people's holiday choices have changed a lot recently, because of the increasing pandemic.These days, people are looking for more isolated holiday options with their family and loved ones. Get ready to explore the paradise shorelines of Turkey with your privately chartered gulet, which is as comfortable as your home and as luxurious as a five stars hotel. Gulet charters are providing an excellent holiday with a minimum number of people.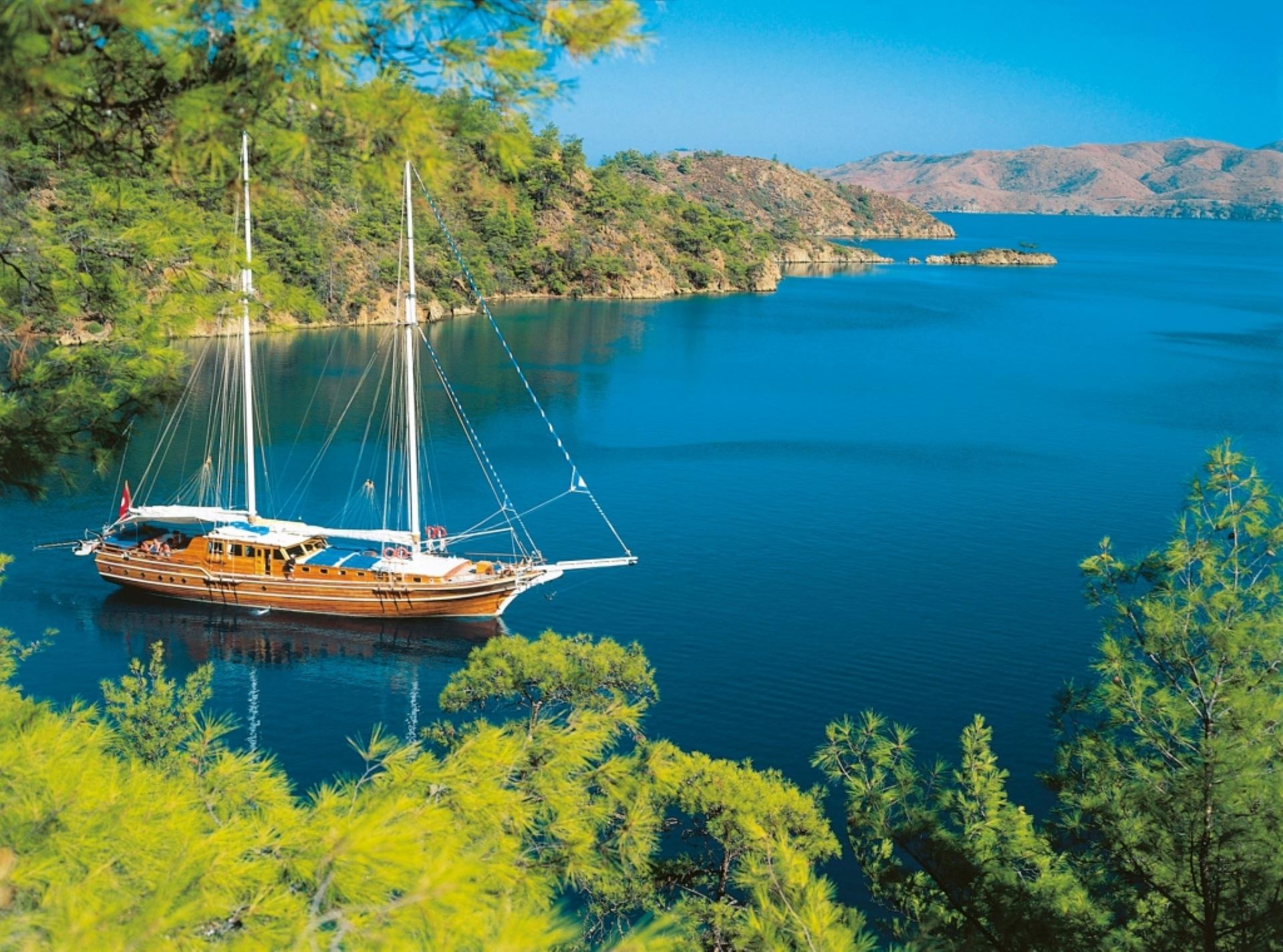 What Kind Of Opportunities Does Turkey Be Offer You?
  Since Turkey is a half-island country, surrounded by seas on the three sides, it is very successful in the marine sector. Many local production gulets are produced according to the preference of the customers and present to the market. You can find a gulet easily which is suited to your preferences. If you are interested in luxury, you can check our luxury gulets. If you are looking for standard and economic gulets, you can check them by clicking here, and you can just rent a cabin and enjoy your holiday.
  There is more; your captain and crew will be very experienced. Your table will be very rich in seafood. And you can try your different interests like surfing, diving, fishing, or water sports activities.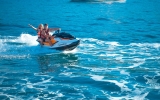 Turkey: A Country With History and Natural Beauties
  From past to now, Turkey hosted lots of civilizations on its lands. As a consequence of its geographical location, Turkey has the privilege of being one of the most important transit routes in the world. Because of this cultural variation, Turkey contains lots of historical ruins. In Turkey, lots of historical beauties, registered to Unesco World Heritage Comite. Because of the fascinating traces of the past and the historical texture of the country, we assure you that; you will be amazed. At every port of call, there will be historical castles, archaeological sites, and ancient cities that mesmerize you. 
  Aegean and Mediterranean coasts are the most well-known destinations all over the world with their natural beauties. On the Marmaris route, you can visit Hisarönü, Bozburun, Selimiye, Turunç and Ekincik, which are famous for their nature. During your holiday, you will see plenty of caves, hidden coves, natural formations, turquoise waters, and mountains covered with pine trees will accompany you. You can have your dinner at Marmaris Castle. Another destination is the Bodrum route, you can visit the famous ancient city of Knidos or the Gulf of Gokova, one of the best kitesurf and kiteboarding centers in the world. The popular holiday resort Akyaka, the famous Cleopatra Island, and Akbuk Bay are worth seeing in Gokova Bay. Fethiye, of course, is another beautiful route; ancient Karaköy, beautiful Ölüdeniz, and the valley of butterflies will enchant you.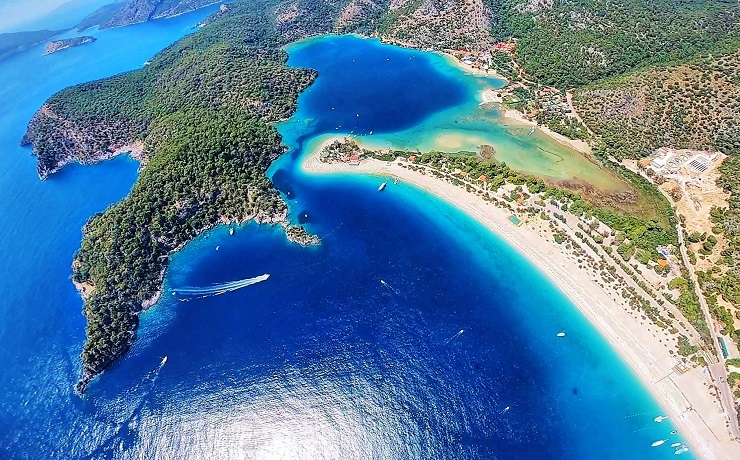 Entertainment Opportunities
  The nightlife, where entertainment continues until the first light of the morning, welcomes many visitors during the summer period. Aegean and Mediterranean coasts have the most energetic nightlife. Those who enjoy the sea, sand, and sun during the day run for unlimited fun when the day gets dark. You can find dozens of different and sociable discos, bars, cafes, etc.
  If you want much more calm and quiet options, you can have your dinner with your loved ones in restaurants and cafes near the sea.  
  You must have heard of the famous Turkish breakfasts. During your gulet holiday, your crew will prepare a delicious Turkish breakfast for you. If you want something else from the world cuisine, just tell your chef to do it for you. Due to the climate, Turkey hosts a wide variety of vegetables and fruits, and of course, fresh and accessible seafood will accompany you throughout your vacation.
  There are many different varieties of food in Turkey, especially dough products, sweets, etc. For this reason, we guarantee that you will like the meals, but we cannot promise that you will return without gaining weight 🙂