The coast of Croatia has many beauties on its shores for the blue cruise. For this reason, it is among the most preferred destinations for gulet holidays. If you want to spend your holiday on the beautiful Croatian coast, you will find your private gulet and prices suitable for your budget at the Gulet Broker. To get more information about 2022 Croatia Gulet charter prices; keep reading.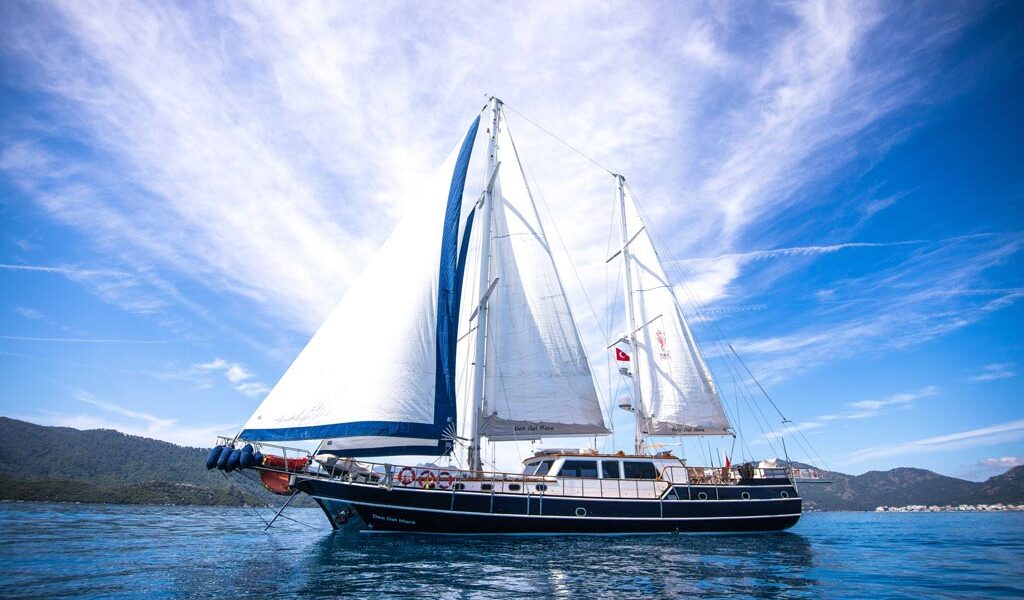 What Affects Gulet Charter Prices
First of all, many factors affect gulet prices. These are;
Gulet categories (standard – luxury – deluxe)
With or without a captain
Crewed or uncrewed?
Numbers of the cabins
Season
Of course, luxury gulets are higher in price than standard type gulets. There are many reasons for this; width of the area to be used, cabin widths, luxury toilets, luxury kitchen, etc.
If you have enough experience and a sailing license, you may not want a captain. While some people prefer a gulet vacation to relax, others do it as a sport. If you are looking for a vacation to relax, we recommend you a captained gulet cruise. So you tell the captain where you want to go and all you have to do is relax and enjoy your holiday.
Of course, if you have chosen this gulet tour to relax, a professional crew will make your job much easier. While your crew takes care of all the cooking, cleaning, etc., you will only have to enjoy the holiday.
 Prices naturally increase during seasons. Prices will be much lower before the summer and after the summer.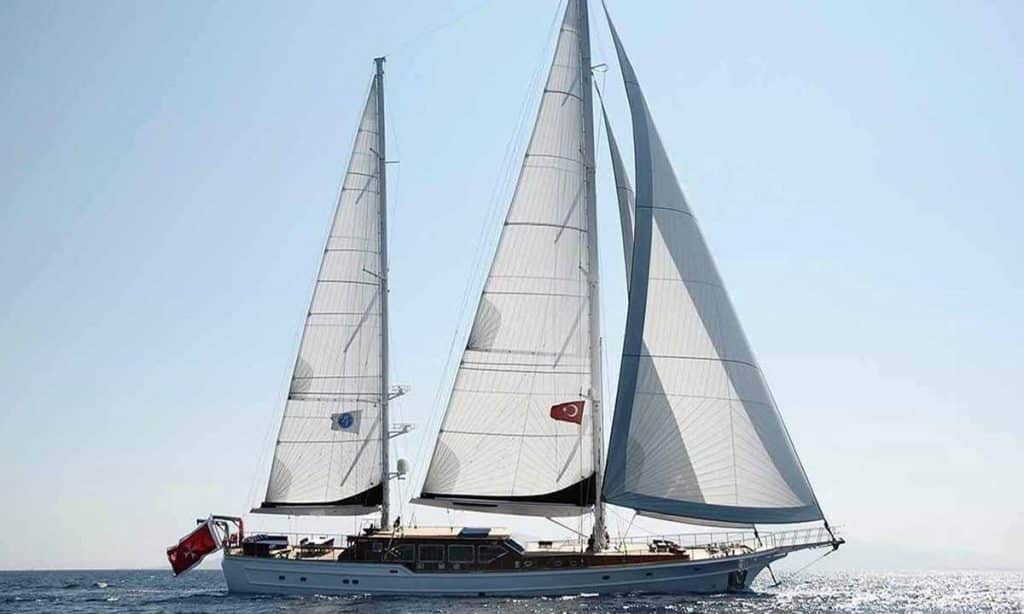 What is Included in the Price
  Secondly, we would like to talk about what is included in the price for your gulet cruise. Services included in the price;
The fuel you will use during your journey is included in the rental price. The price depends on the size of your gulet and the itinerary you choose.
Port taxes and fees are included in the price. However, private marinas may charge extra fees.
Average Gulet Charter Prices in Croatia
Prices are weekly tour prices. You can check our gulet types by clicking here. And you can see the prices of the gulets.