Gulet tours offer an excellent vacation for you and your family. Your private gulet offers you real entertainment. For example;
1- With its wide deck, which you can do plenty of different activities on,
2- Amazing views which are constantly changing from one fantastic view to another, 
3- Countless sea activities like water sports, diving, or fishing,
4- Little towns that you stop by; which have lots of cultural events and historical places,
5- Hidden bays and beautiful secret coasts etc.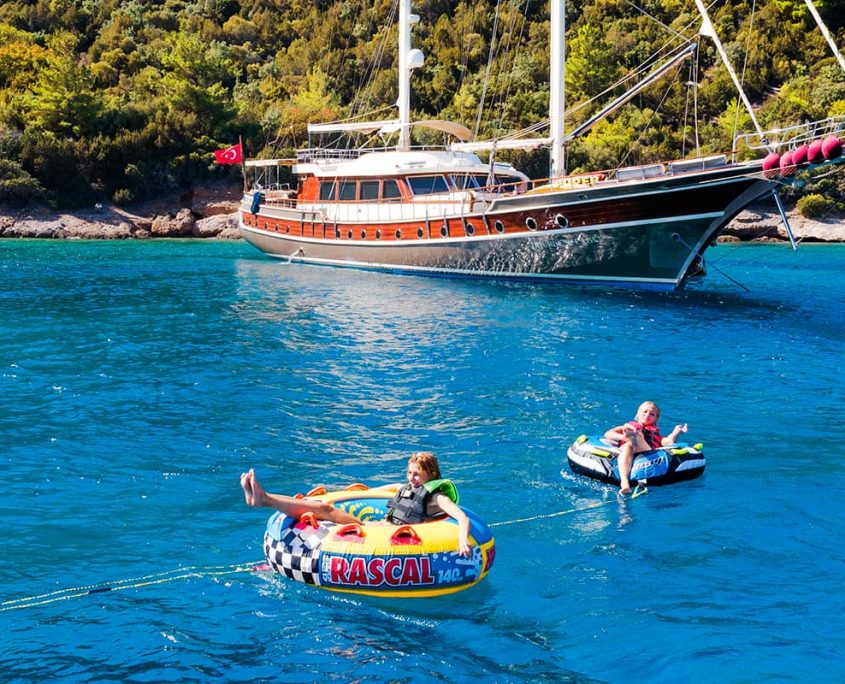 A privately chartered gulet means you own the gulet for the duration of the charter. You don't have to be concerned about other people around. Therefore, you can completely relax and enjoy your vacation. Part of the family may want to explore on land, the rest of the group may want to stay on board, everyone can do what they're happy with.
  A gulet charter holiday offers an excellent holiday for your families. For instance; 
With more than 1,000 islands to explore and anchor around, Croatia's Dalmatian coastline, 

Historical Dubrovnik, 

Split, with easy access to international airports, can be nice holiday options for you. Our comfortable 6-cabin Sirena gulet is ready to serve you. 

If you are curious about the classic Turkish Blue Cruise route in the Aegean or Mediterranean region, and you want to meet many different cultures, also see magnificent panoramas we can arrange a destination for that.

Also, you can choose to sail to the amazing Greek Islands in the Aegean Sea.
  Make this beautiful holiday with a friendly and professional team who will take care of all your needs. Your gulet crew will help you with the meals, cleaning, clean sheets, and all your other needs. Therefore, all you have to do is to enjoy the holiday and rest.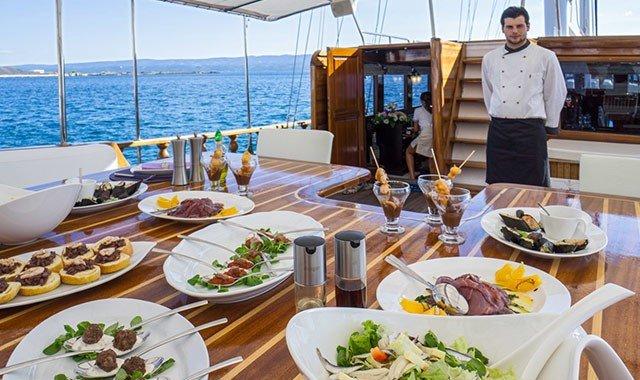 We will organize everything for your entertainment. As a result, when you come with your family, you will have nothing to do but relax in your private gulet and enjoy your holiday. You can call us now for a truly perfect family holiday that leaves you all good memories.