Discover Greece's outstanding nature, quaint villages, beautifully painted houses, scenic and rugged landscapes. Greece has many island groups perfect for sailing. It also provides many sheltered anchorages. Gulet charter in Greece awaits you to explore this region with its sunny summer climate and clear sea. Let's take a look at Greece gulet cruise destinations together.
  The Greek islands enjoy a perfect location in the Aegean Sea. It is possible to see all the islands with your weekly gulet chartered for you. A gulet charter holiday will be a very reasonable choice for a holiday. Because Gulet Cruise provides the hotel-room comfort. Also, you can visit many places without sacrificing your comfort. We can offer the world-famous Greece spacious, crewed gulets to suit all budgets and tastes.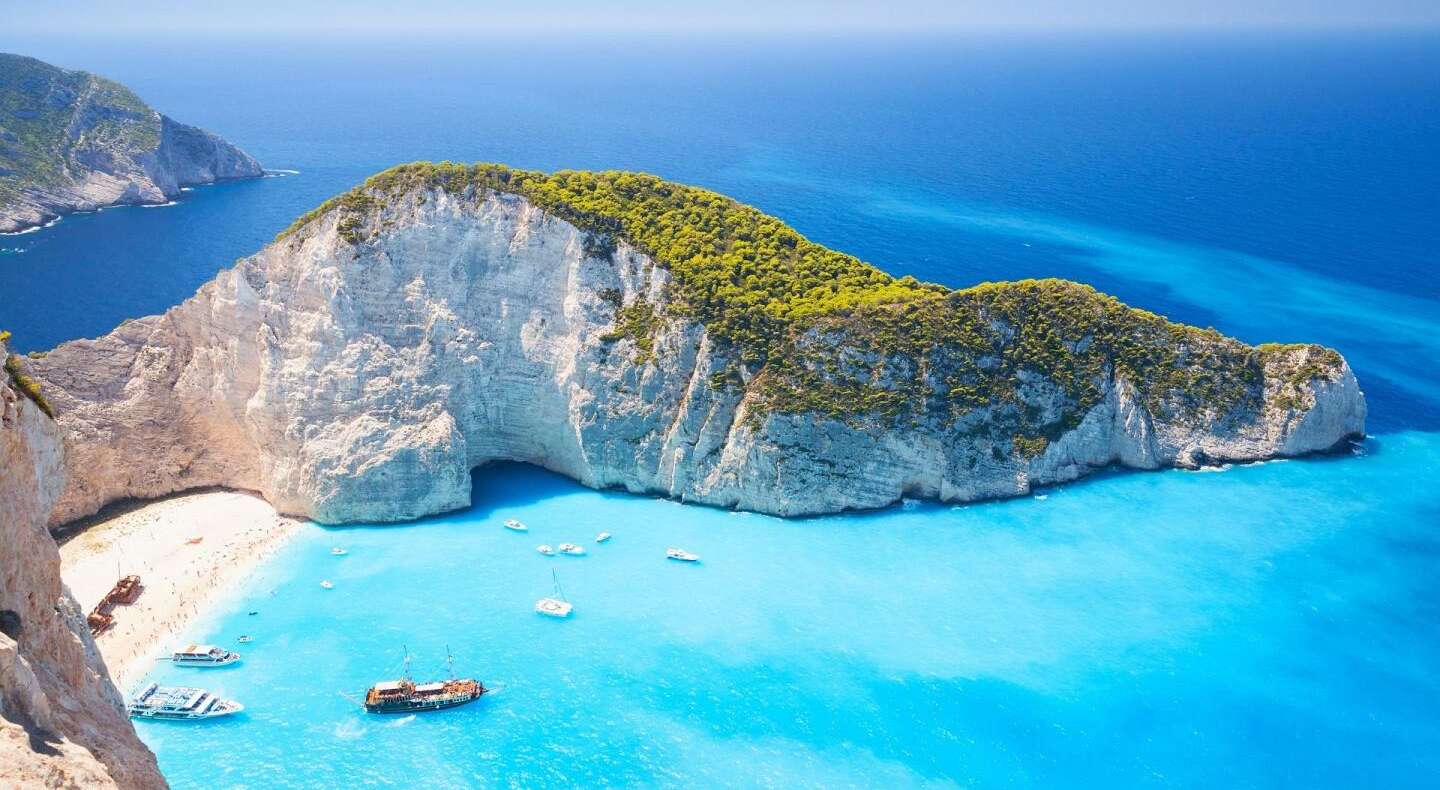 Its magnificent sandy beaches, white and blue architecture, and clear blue water make you feel like you are in a paradise. You will also enjoy the delicious Greek dishes.
  As Gulet Broker Agency, we put a great effort into your gulet cruise to Greece for a great holiday. We guarantee that you will be satisfied with beautiful Greece with your experienced captain, the excellent crew who want to help you during your holiday. We can provide many different gulet types for your holiday to Greece. Let's plan this holiday together.
Greece Gulet Cruise Destinations
Take advantage of a 15% early booking advantage with Gulet Broker.